The team at Just Innovate and C4SI provides strategic leadership and guidance to the organization and guarantees the overall coordination of the organization's activities. The team acts to provide sustainability for Just Innovate's activities and ensures that lessons learned are carried forward year to year. It also ratifies major expenditure decisions, approves new projects, provides fiscal oversight, and ensures the organization's compliance with regulatory requirements.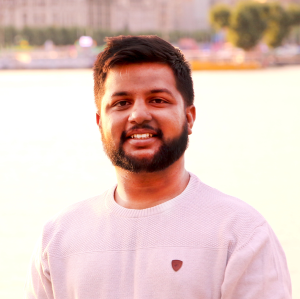 Communication &
Media Manager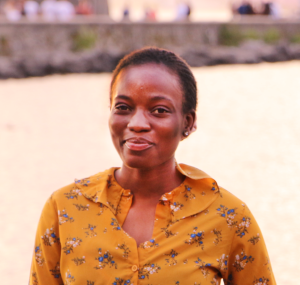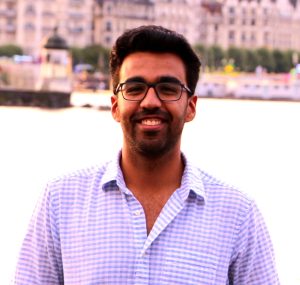 Just Innovate is a team of young professionals and students from across the world, who believe passionately in the power of communities to generate innovative solutions using human-centred design approaches to problem-solving. Working with the motto to Connect, Inspire and Learn, Just Innovate follows design thinking methods to provide a range of educational workshops to foster social innovation and effective problem solving. 
C4SI, the flagship program of Just Innovate, brings together Graduate students from diverse disciplines across Geneva  to collaborate and co-create through experiential learning methods. By partnering with a range of organisations from international organisations to local NGO's solving real world problems, C4SI encourages participants to break out of existing moulds and instil an innovative spirit in their university, organisation or company.

Just Innovate is a registered Non-Governmental Organization (NGO) in Geneva, Switzerland.