2017 Program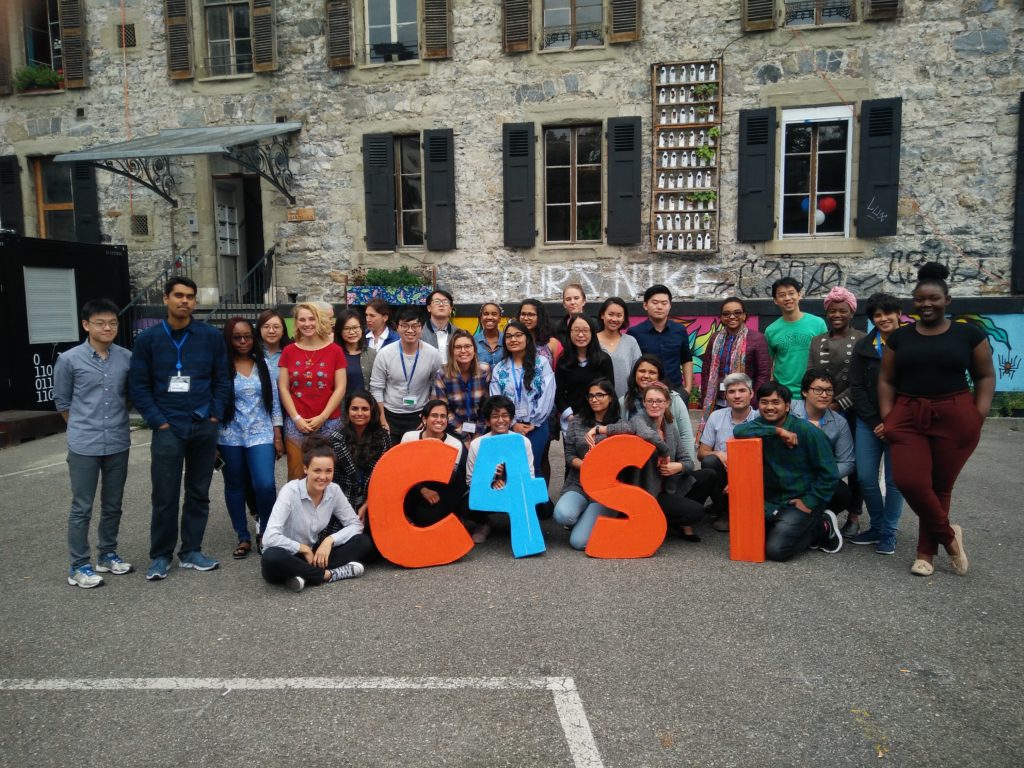 Challenges and Innovations

Challenge
How can we improve attendance and participation of women of refugee, asylum seeking or migrant communities in the coding classes offered by Project Integration?
Innovation
An app to map all the NGOs and community based organizations (CBOs) in Geneva.
Mentor
Dave Larson
INTERNATIONAL TRADE CENTER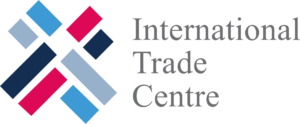 Challenge
How can the ITC use digital trade, especially in services, to connect refugees living in the Dadaab refugee camp in Kenya to markets (national, regional, international) in order to create improved livelihood opportunities?
Innovation
Forge a formal partnership with existing eservice freelance platforms to work with onthe-ground NGOs in order to connect skilled refugees to an international market customer base
Mentor
Dan Stein

Challenge
Can we develop a network-based solution to reduce the time spent to
build trust in using educational datasets?
Can we build a trusted central ledger of datasets in education where one would find information on the quality of the data and its potential uses?
Innovation
EduLink - a platform that consolidates data, filters it efficiently, and allows for validation through a quantitative and qualitative peer review mechanism. The platform includes a messaging system, a review and comment system for data, and the ability for members to create or join research interest groups. 
Mentor
Biliana Vassileva

Challenge
How can we design a new global, collaborative initiative to engage and support young people to shape and monitor progress on health and the SDGs?
Innovation
An e-registration process that makes use of existing health centers, local hospitals, and frequently visited community locations.
Mentor
Amanda Fazzone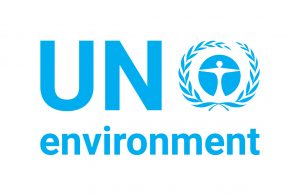 Challenge
How can UN Environment empower small and medium sized enterprises to influence policy decisions in order to help the transition to a green economy?
Innovation
The Go Green Dialogue - a web platform used to collect the concerns and issue areas from SMEs, which are then addressed in biannual meetings with country government officials, SME representatives and other stakeholders.
Mentor
Dalal Moosa
GLOBAL COMMUNITY ENGAGEMENT AND RESILIENCE FOUND

Challenge
What is an innovative approach for national and community- focused organisations in Bangladesh to enhance the resilience to recruitment and radicalization to violent extremism of youth affected by external shocks to their communities, such as the current influx of refugees from Myanmar?
Innovation
The Caravan of Hope, made up of 3 components: a multifaceted 'Empathy' booth, a caravan which would travel around Cox's Bazaar district, and youth workers known as 'Embracers'.
Mentor
Anne Guimond Kostecki
GENEVA CENTRE FOR SECURITY POLICY
Challenge
How can we mitigate the development and use of autonomous
weapons systems?
Innovation
Use Mind-Machine Interface (MMI) to mitigate the use of autonomous weapons systems.
Mentor
Szuszana Varga
INTERNATIONAL COMMITTEE OF THE RED CROSS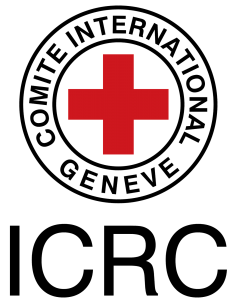 Challenge
How can we create a reliable volunteer system that effectively
screens technologies in the market in specific areas of humanitarian
action?
Innovation
Establish a scanning database to connect the innovation unit at ICRC with student volunteers through an online platform.
Mentor
Simone Reeves

Challenge
How can OneAction, through a structured and self-sufficient platform, accompany individuals or groups who have a project idea looking to act for a more sustainable world in the successful realization of their project?
Innovation
ELeanOn, a networking application that is a dynamic tool for people with great ideas or projects that need a boost of support or
advice to come together.
Mentor
Michael Hahn