Challenges and Innovations
INTERNATIONAL TRADE CENTER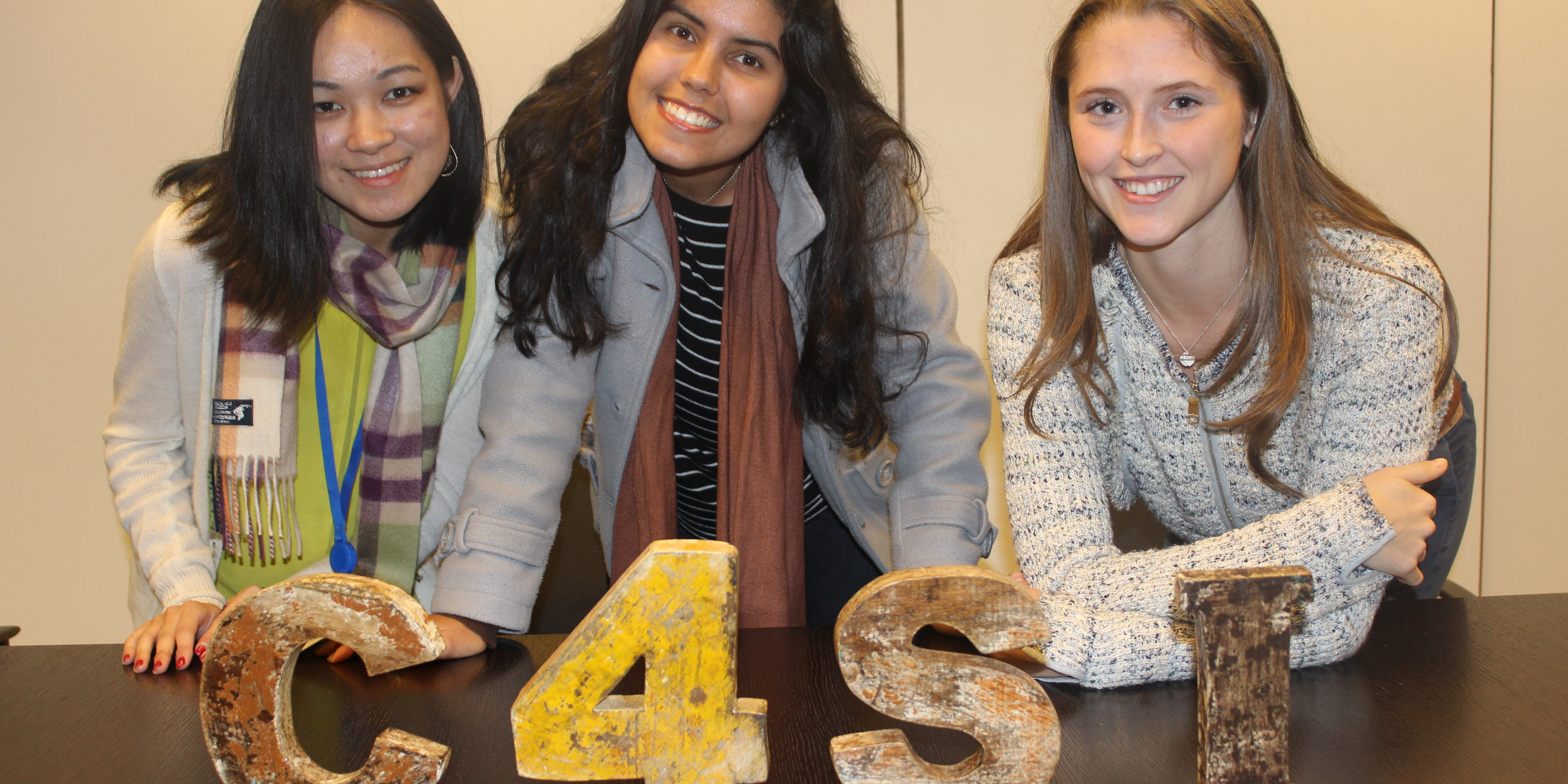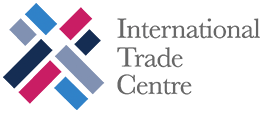 Challenge
How can Gambian youth create business opportunities in agriculture?
Innovation
GamBio
A social enterprise committed to empower Gambian youth by fostering a network of local entrepreneurs, while promoting domestic produce within the Gambia and beyond.
INTERNATIONAL RAINWATER HARVESTING ALLIANCE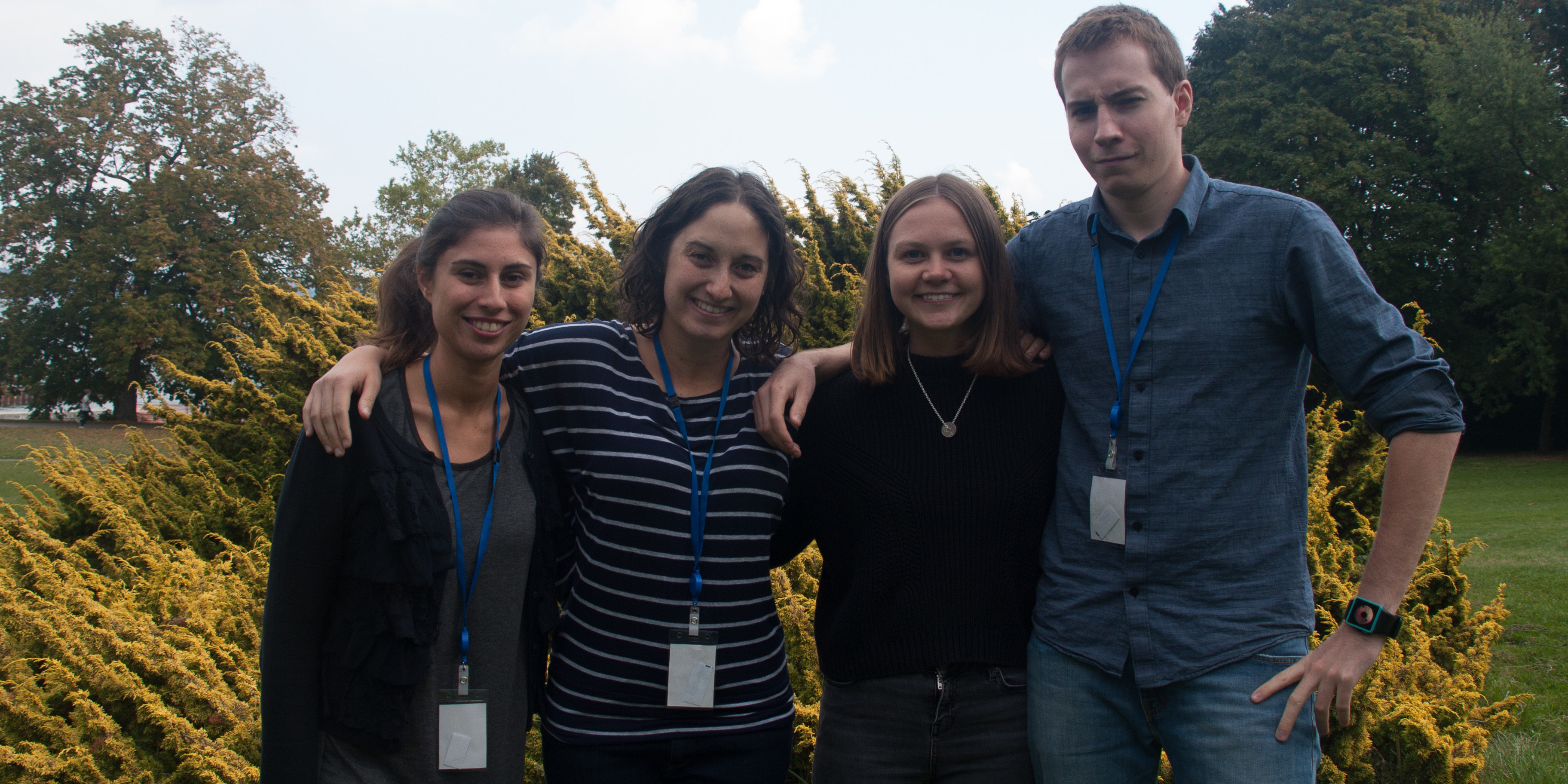 Challenge
How can IRHA help create a community of harvesters and enlarge the plate of members and people who believe in RWH, while also building financial support to realize RWH potential for climate change adaptation?
Innovation
Build an interactive map using crowdsourced data.

Challenge
(1) How can we engage the private sector, prospecting among a significant sample of private stakeholders in line with ANTENNA values, (2) how can we analyse the profiles of potential WATA device new users that will be targeted by the private sector stakeholders?
Innovation
(1) Target local businesses successfully serving BoP markets who sell products or services where potable water, chlorine, disinfectant, or sanitizing solutions can be complementary or enabling.
(2) Develop a value proposition around the WATA technology that targets these businesses.
INTERNATIONAL ORGANIZATION FOR MIGRATION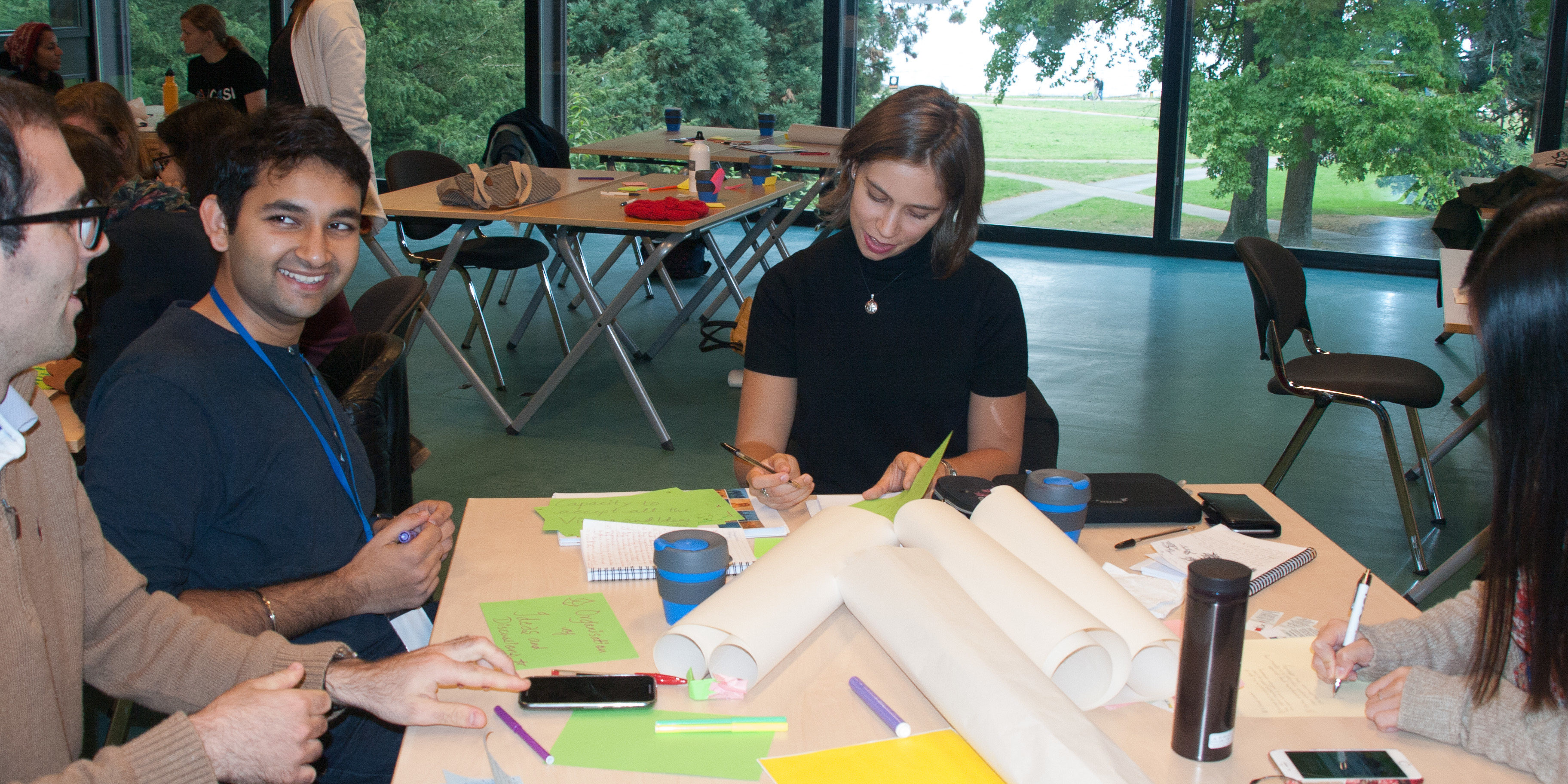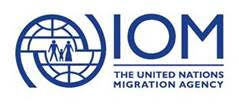 Challenge
How can IOM ensure that migrants download and continuously use MigApp for their migration-related information and service needs?
Innovation
Two-folded solution is proposed: 
(1) A communicational one that addresses how migrants get to know and trust the app,
(2) And a technical that helps continuously keep migrants informed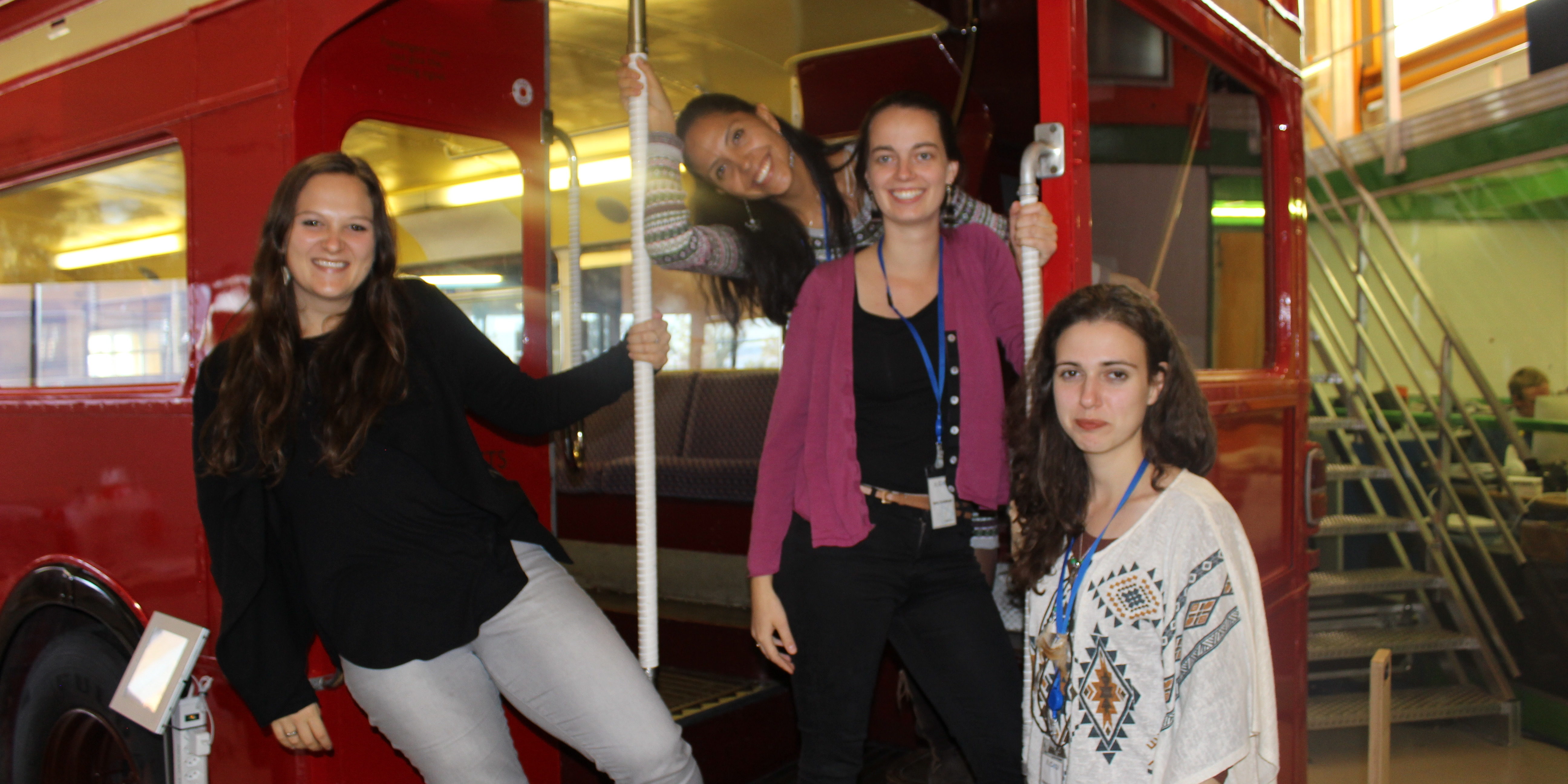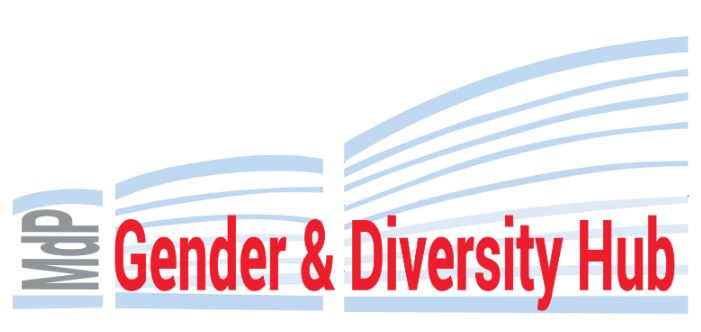 Challenge
What type of initiative could promote and enhance engagement on gender and diversity in peace and security among the relevant organisations based at the Maison de la Paix?
Innovation
An Accelerator Program for the Gender and Diversity Hub
INTERNATIONAL GENEVA GENDER CHAMPIONS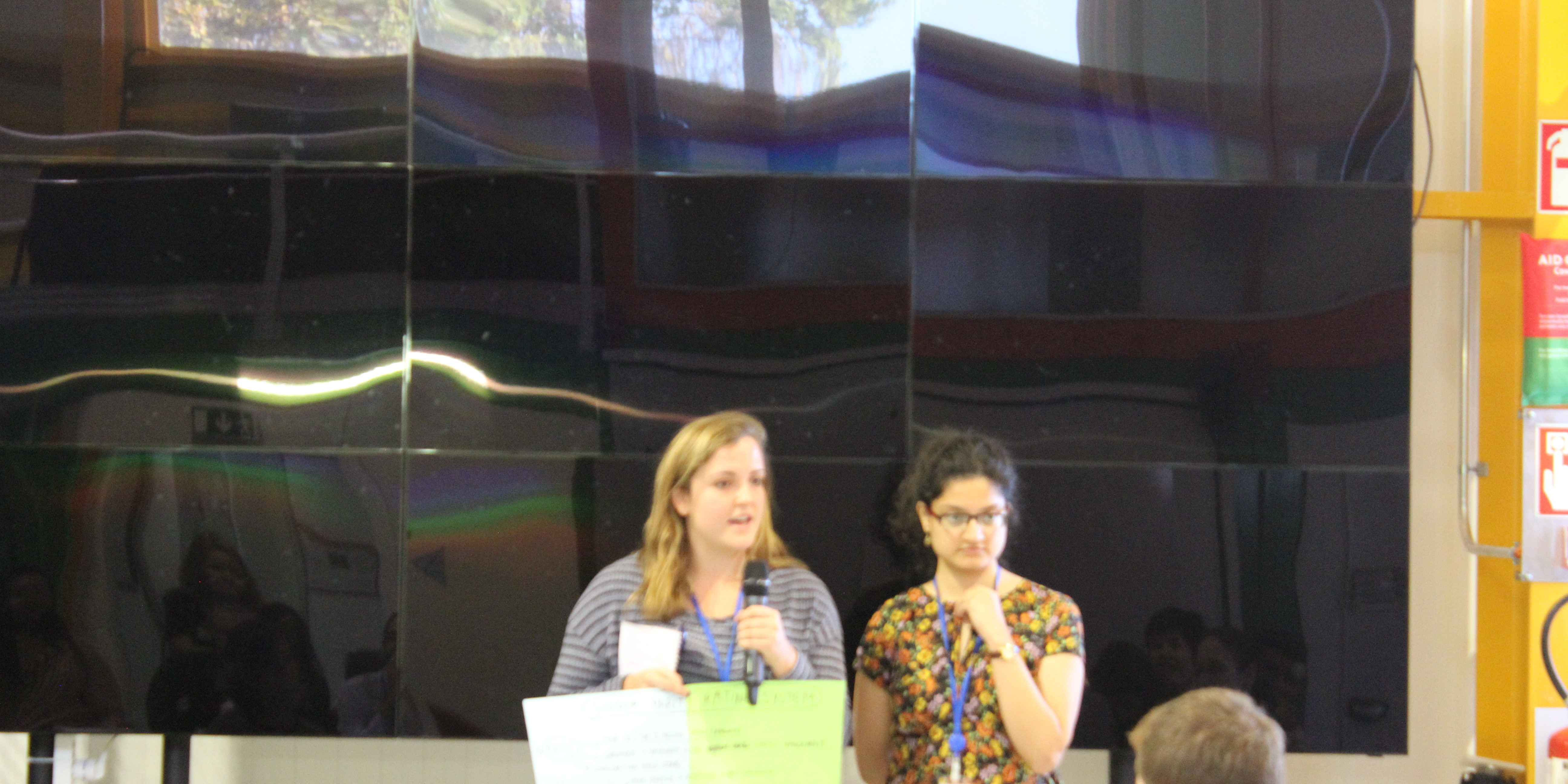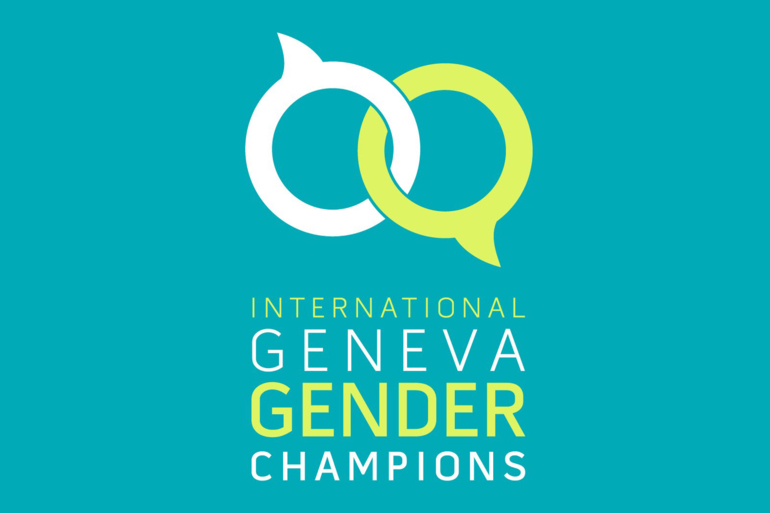 Challenge
How could we hold our leaders accountable to their commitment? For example, the panel parity pledge is easy to monitor from the outside, but how can we ensure continuous commitment to the gender parity within organisations dealing with a multitude of diverse issues?
Innovation
The Social Innovation Hackathon for Gender Parity
to engage the network of IGGC in a daylong event to come up with innovative solutions to facilitate gender parity within their respective organizations.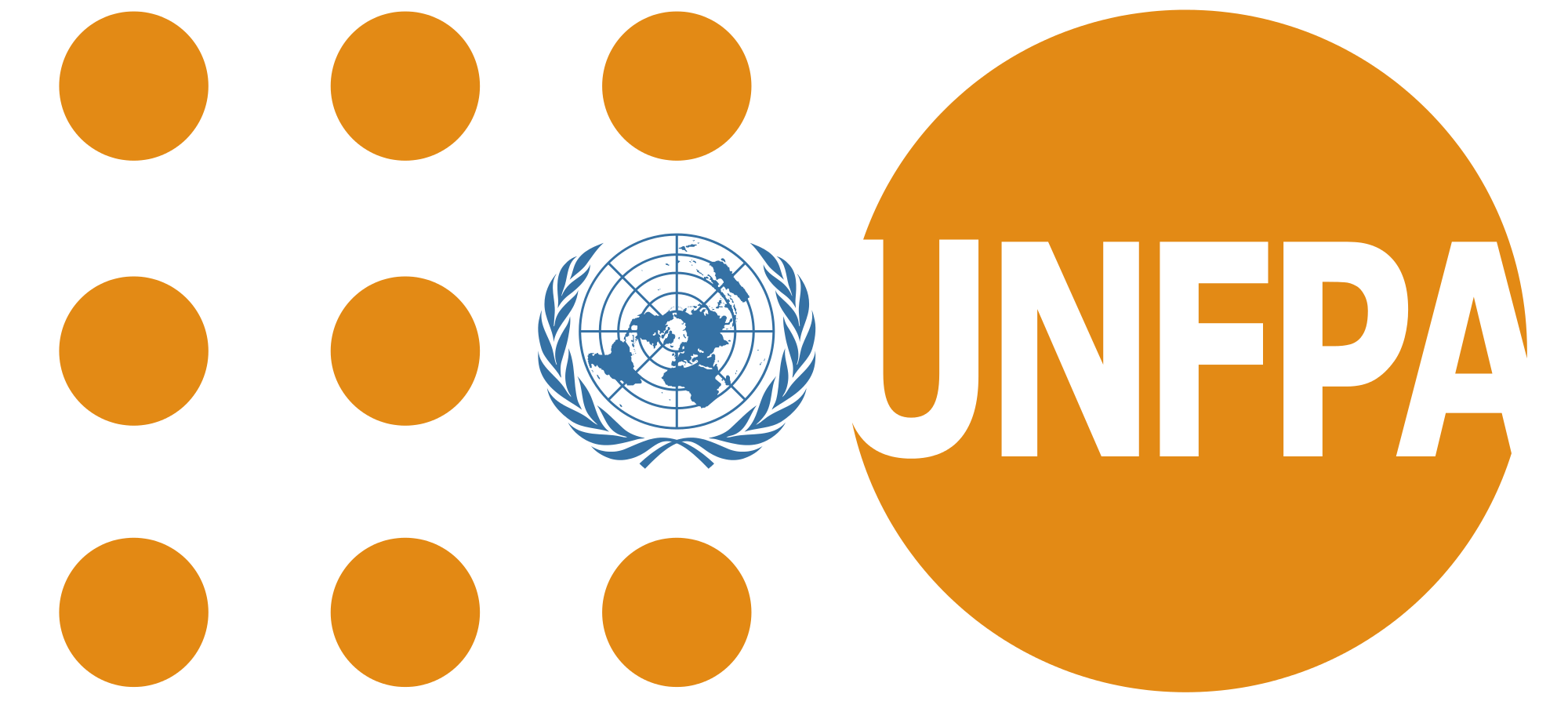 Challenge
How might we design a model for scaling successful innovation projects from pilot to national level and beyond, and eventually to graduation from innovation support to mainstream programming?
Innovation
Our solution is a web-based platform that organizes current, completed and suspended projects, as well as project ideas, into a unique format characterized by three innovative features. On the platform, projects are browsable, searchable and commensurable. Ideally, this platform would be used as a tool for the organization of projects, submission of future projects, and evaluation for possible replication/scaling of projects.
GLOBAL COMMUNITY ENGAGEMENT AND RESILIENCE FUND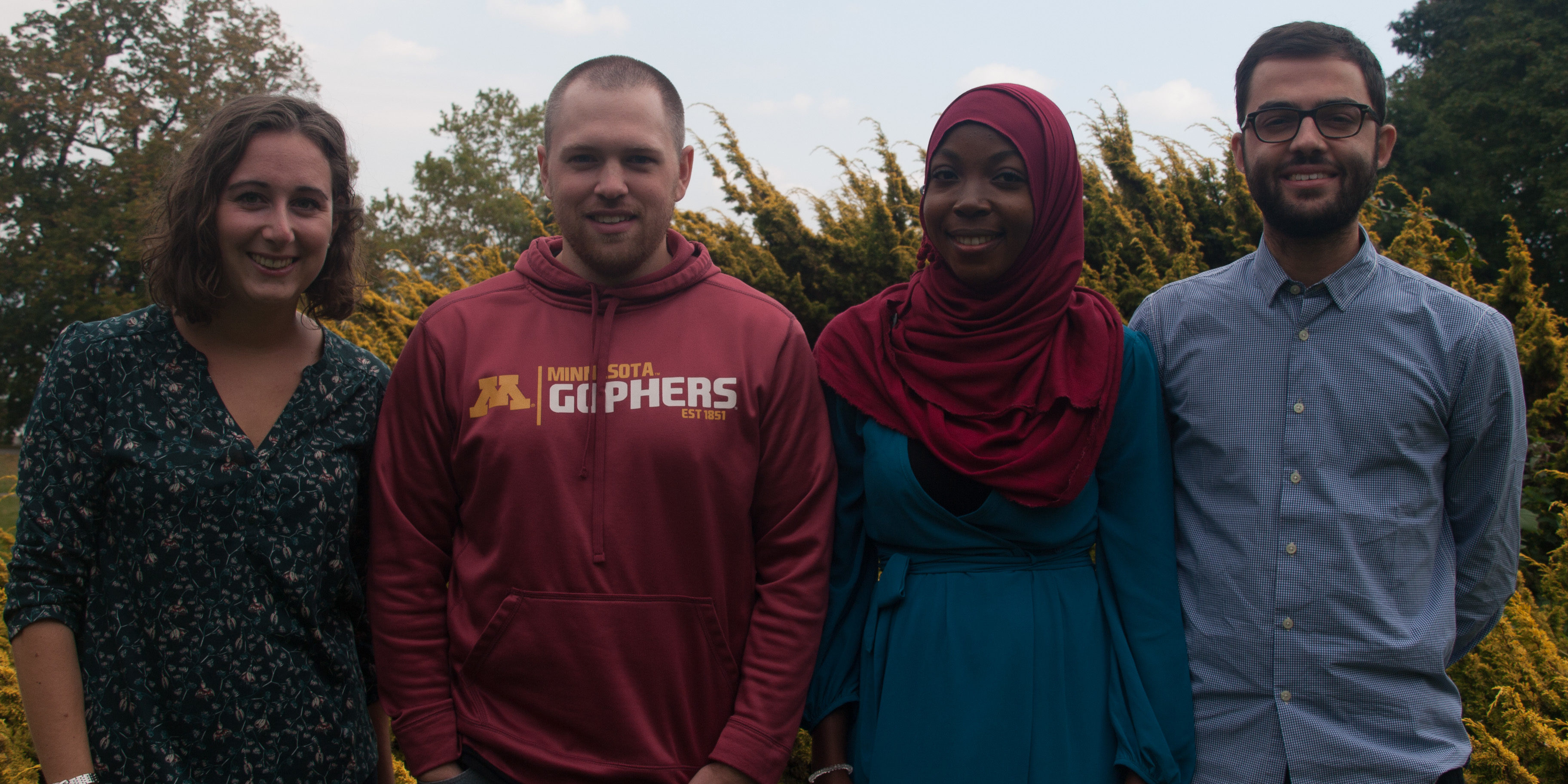 Challenge
How can students contribute to preventing violent extremism (PVE) worldwide?
Innovation
A pilot program of local organising chapters lead by university students. The chapters will be formed under the name Organising for Change.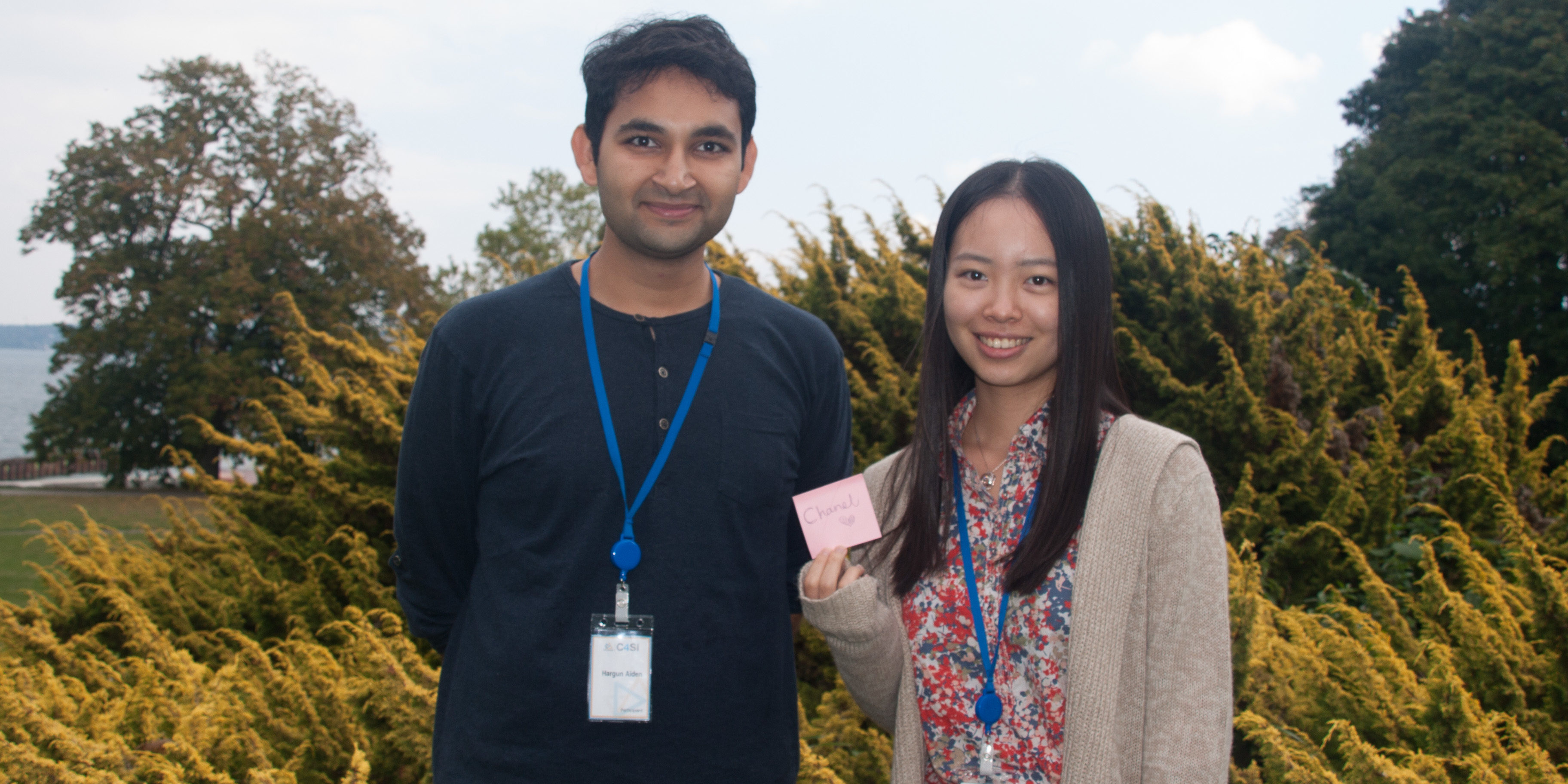 Challenge
What innovative interventions and/or modalities can be put into place in countries which are facing conflict/humanitarian crises to allow implementers of HIV/TB programs to mitigate risks to service delivery and minimize stigma and discrimination?
Innovation
Collaborate/co-locate with humanitarian food distribution organizations working in Yemen that have an extensive logistical and service delivery network, such as the World Food Program.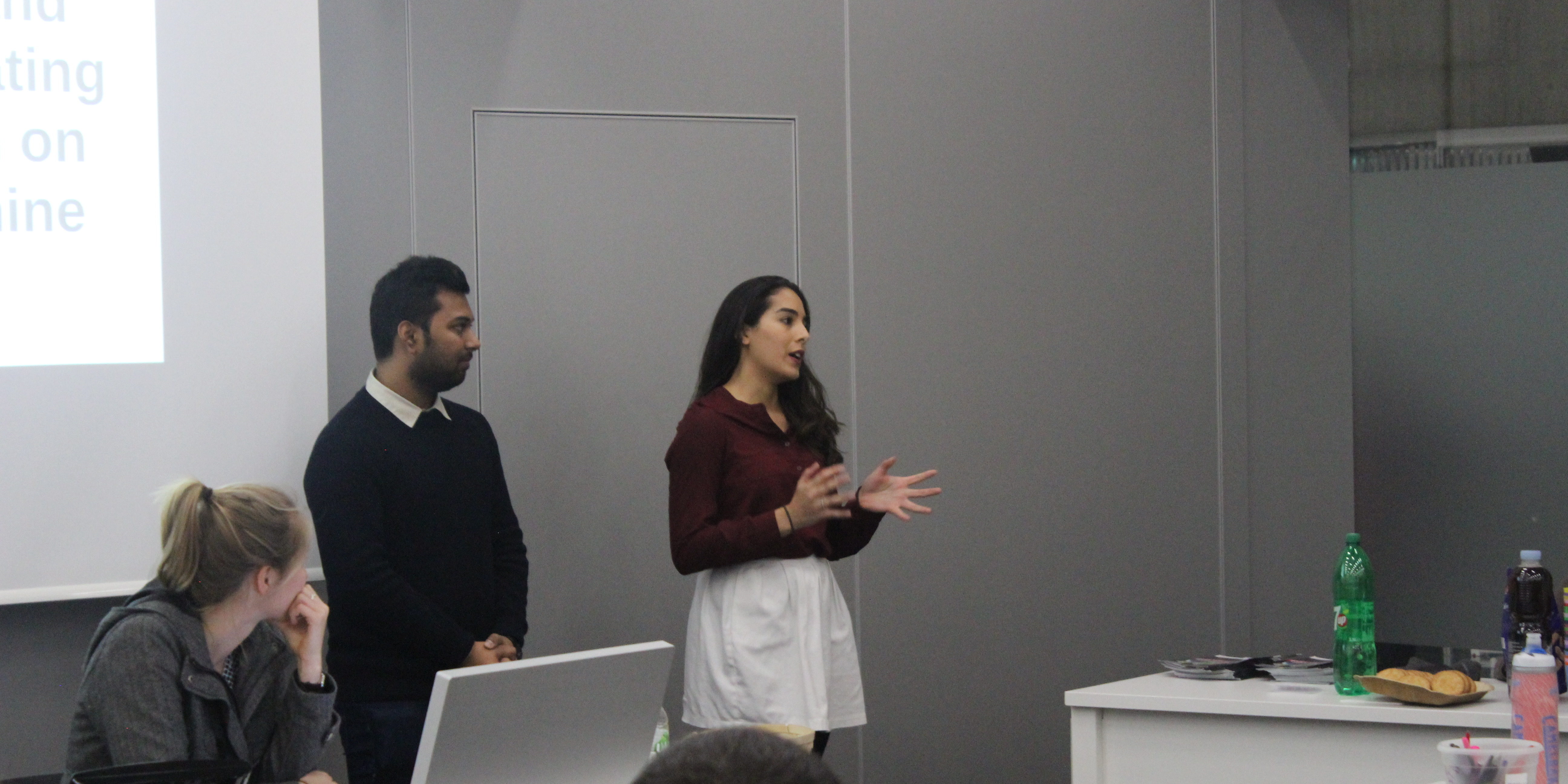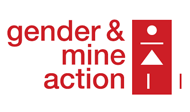 Challenge
What measurements of success should GMAP be using to evaluate the short-term, medium-term, and long-term impacts of their work? How can GMAP effectively communicate the value of gender and diversity mainstreaming in mine action/human security to diverse stakeholders (implementing partners, local communities, donors, Geneva networks etc.) What steps can GMAP take to engage new stakeholders including private sector organisations?
Innovation
(1) Communication: Creation of visual depictions in the form of storyboard infographics that demonstrate the gendered dimensions of mine actions.
(2) Measurement: Creation of an online platform where partners can access gender-sensitive impact assessment guidelines and online surveys to input the results of impact assessments.
INTERNATIONAL BRIDGES TO JUSTICE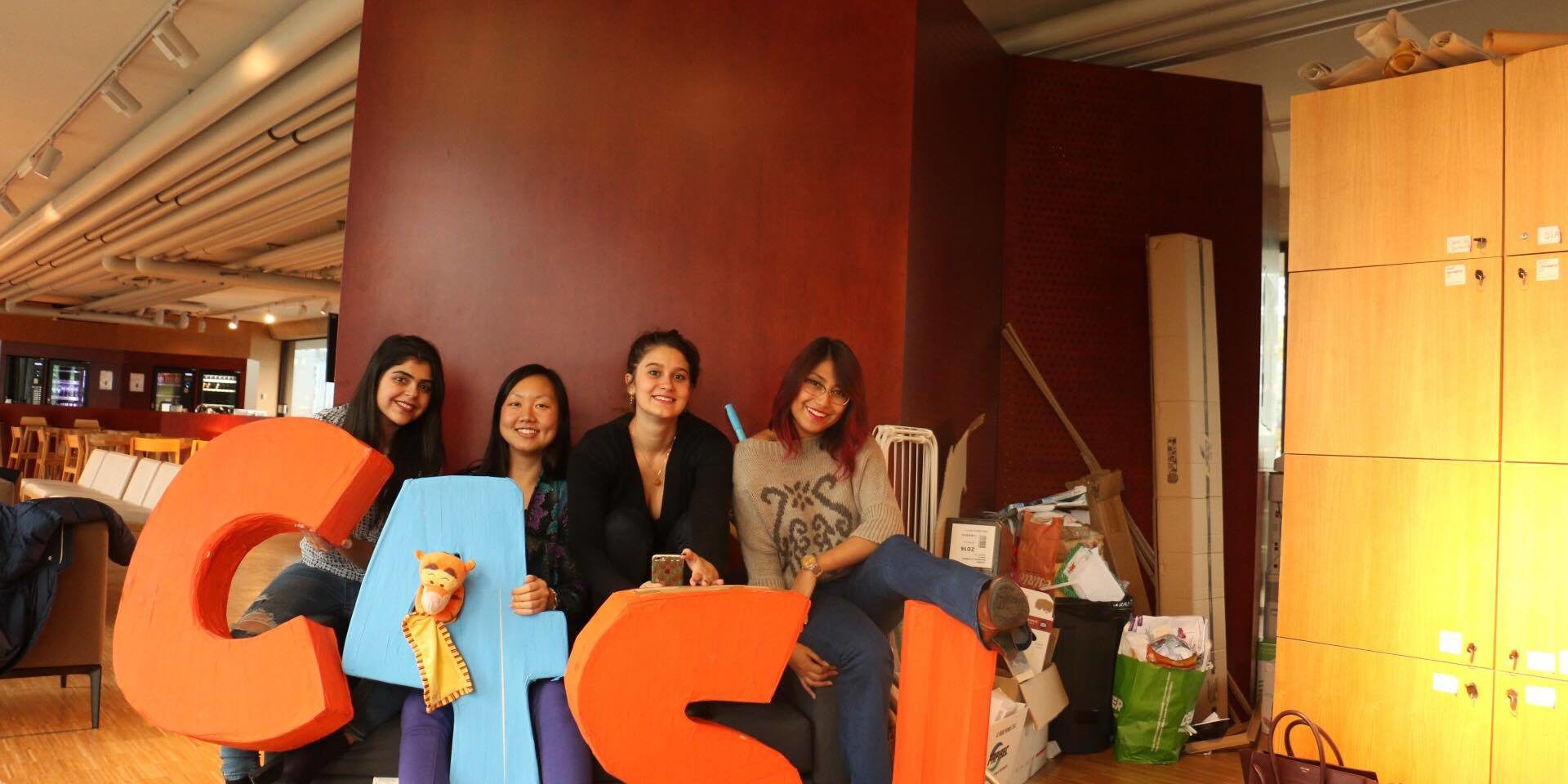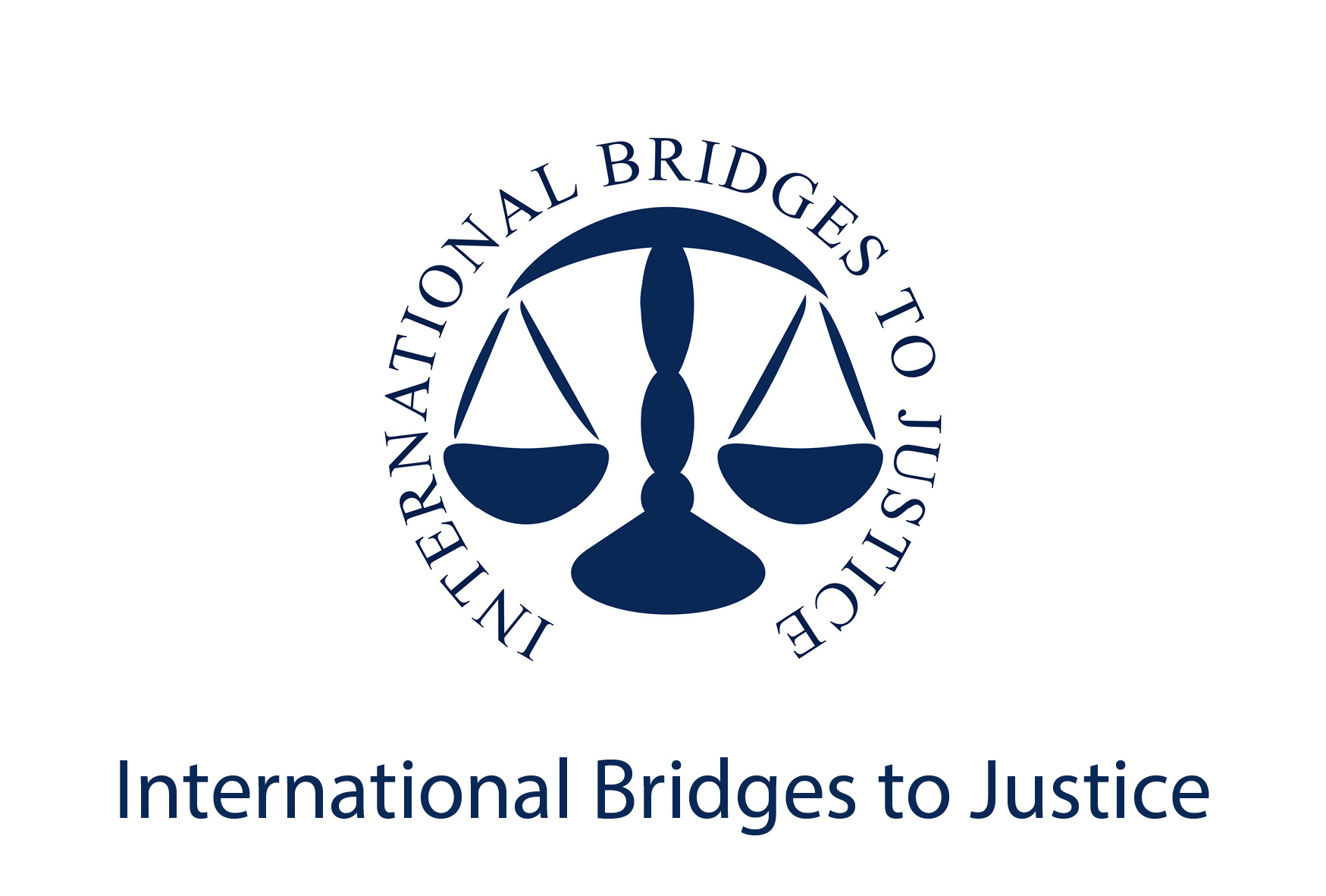 Challenge
How do we develop Geneva's position as a global soft-governance Hub, while bringing the international community together to shine a spotlight on Access to Justice under UN SDG 16?
Innovation
The Justice Festival, which uses entertainment and creative outlets to inspire youth to learn and discuss the issues in an informal setting.