Challenges and Innovations
INTER-PARLIAMENTARY UNION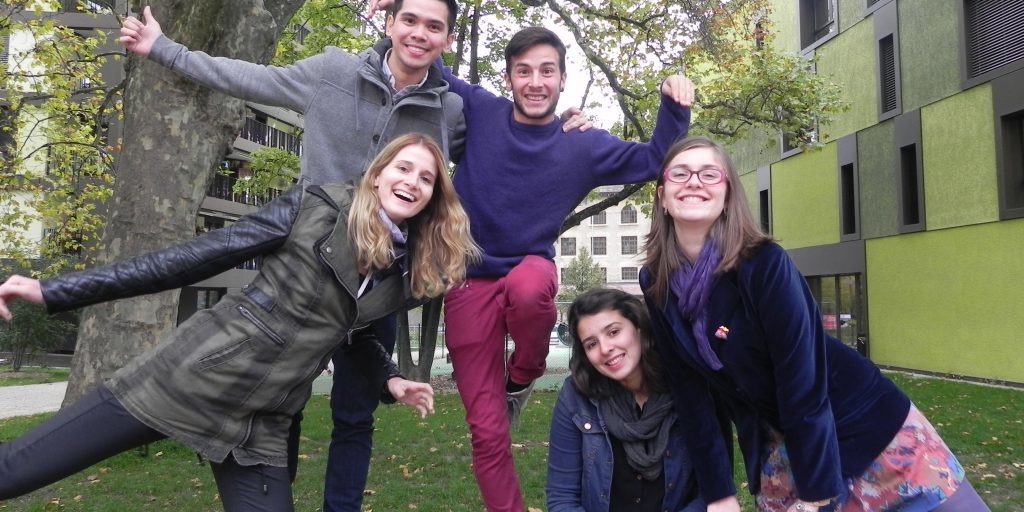 Challenge
What mechanism(s) can be put in place to ensure that young people are introduced to politics / in electoral politics (and educated about politics) from an early age (in post-Arab spring countries)?
Innovation
ParlYOUthmentary
A series of events under the label ParlYOUthmentary kicked off in March 2016 with a forum and advocacy concert. All events will be based on a template that combines formal and informal elements, a new way to show youth that politics can be fun.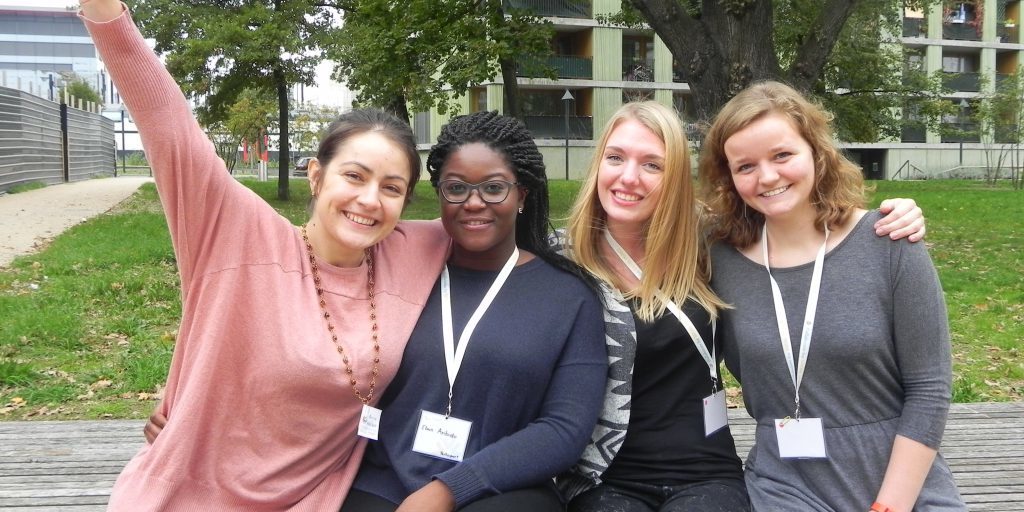 Challenge
How can we best address the break down the barriers the social and economic challenges to refugees' integration in Geneva? How can refugees be better socially and economically integrated into society in Geneva?
A TEDxLéman and a Reverse Job Fair to address social stigma and access to employment for refugees through a series of mentorship and community events as well as workshops on CVs and interview preparation.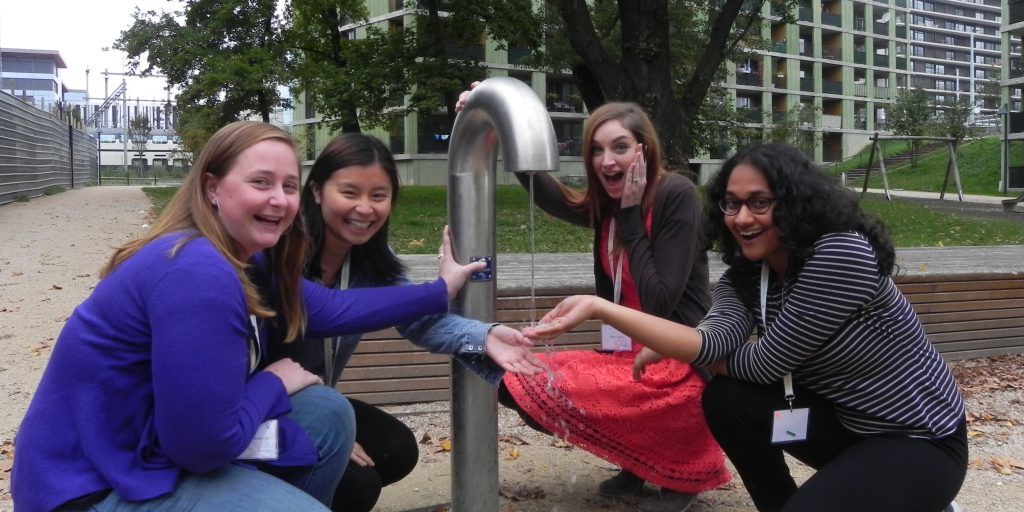 Challenge
How can we direct public and private investments around water stewardship and local infrastructures, at the community level? Through what financial tools of the new economy?
'Craiglist' of water projects: Connecting businesses to local organizations, communicating simple and sustainable funding options for investors, funding water entrepreneurs at the community level through NGO partnerships and ultimately growing the number of water projects worldwide.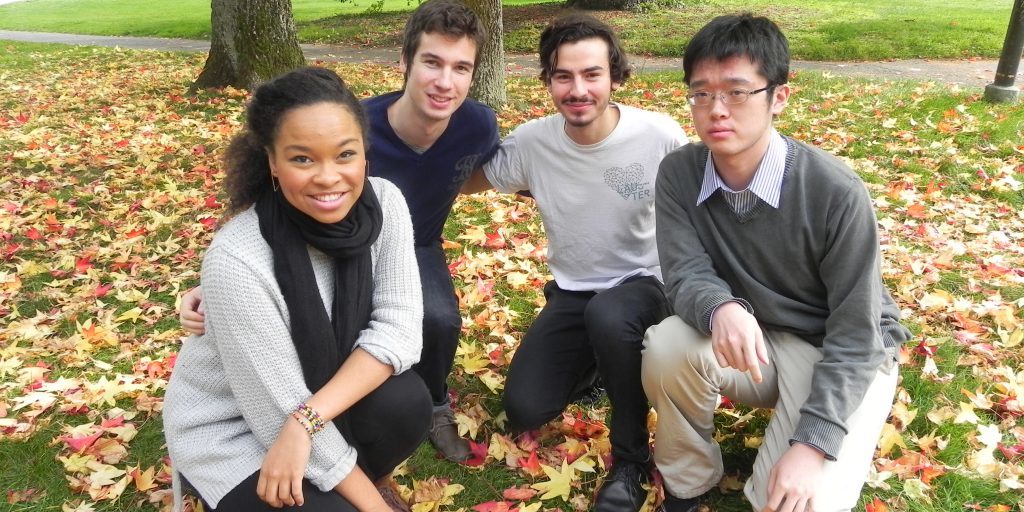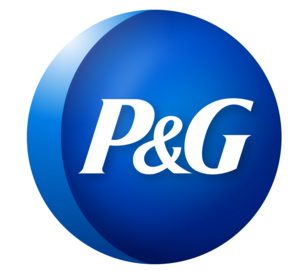 Challenge
How can P&G develop partnerships with retailers (e.g. Aldi, Carrefour…) to help people adopt more sustainable consumption behaviors and ultimately reduce P&G's final carbon footprint?
A viral marketing campaign promoting washing clothes at 30 degrees to increase awareness about the detergent properties common in many products today but ultimately reducing the energy consumption associated with laundry.
INTERNATIONAL TRADE CENTRE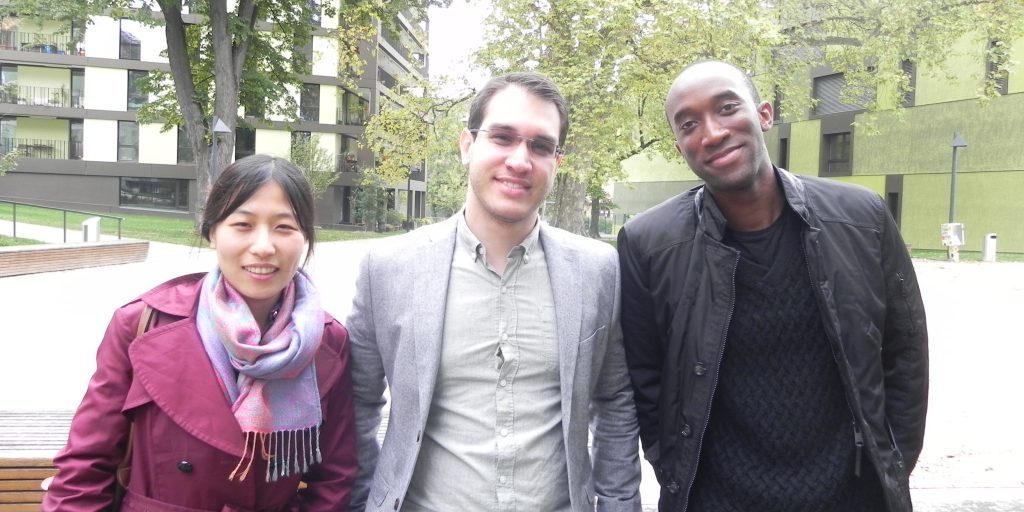 Challenge
How can ITC help SMEs in developing and transition economies to benefit from 'Big Data' for strengthening their international competitiveness?
Innovation
Data Analytics for African Farmers
We propose that the ITC use IBM's data analytics to yield new insights that be used to help smallholder farmers in Kenya.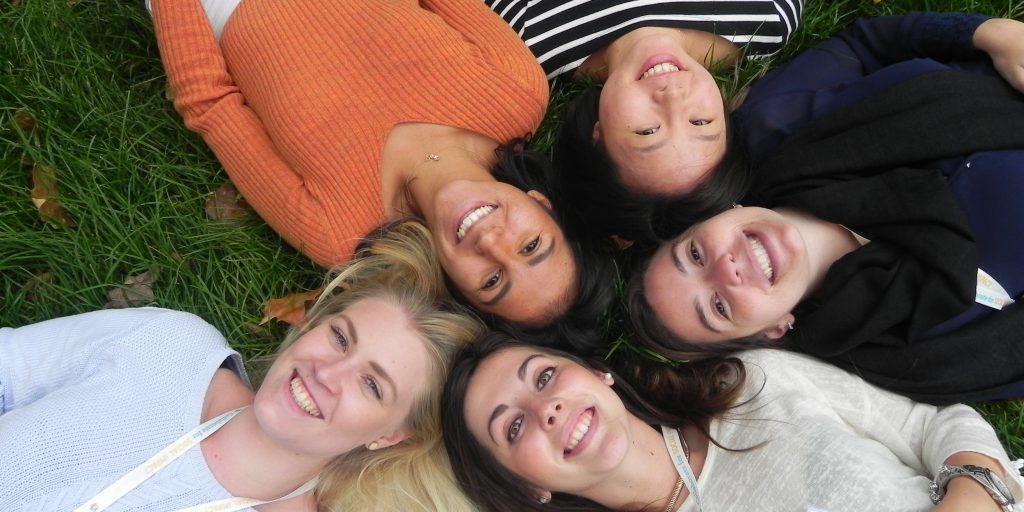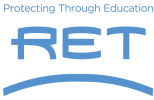 Challenge
How can the barriers to long-term access and engagement of Syrian refugee women in education programs be overcome?
A women-only garden and terrace built on rooftops of existing community centers as a space for social interaction and leisure that helps bridge education and integration of Syrian and Turkish communities.
INTERNATIONAL ORGANIZATION FOR MIGRATION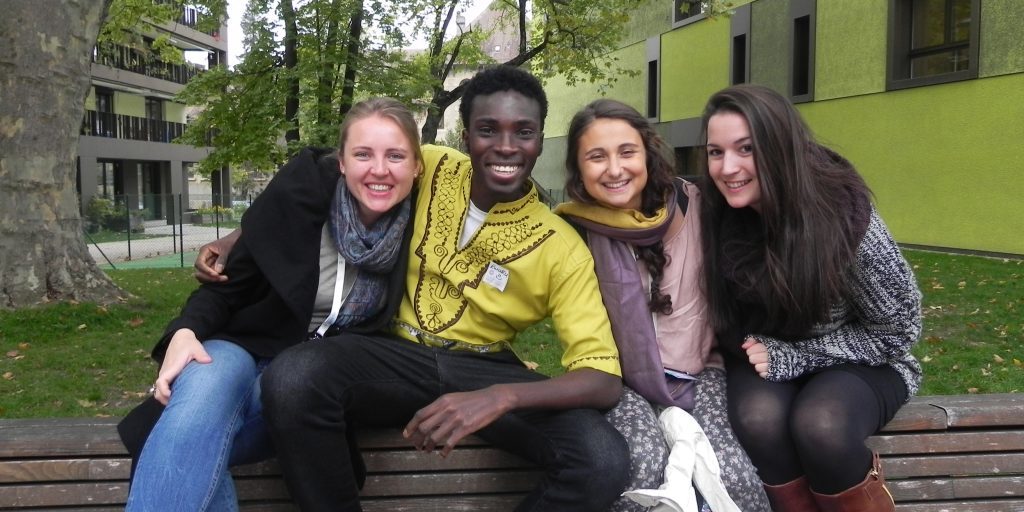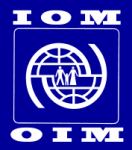 Challenge
How can we encourage LGBTI people, to come forward and share their needs with IOM at the mission level? How can we track and learn from this data in order to ensure IOM provides the most appropriate, comprehensive and efficient solutions to assist LGBTI migrants, both on individual and organizational levels?
Innovation
LGBTI Considerations Campaign
An eight-month campaign to better integrate LGBTI considerations into IOM's work that includes fostering partnerships and collaboration, allocating resources to train staff and mainstream safe space policies as well as new field protocols for 2,000 staff worldwide published by the Director-General.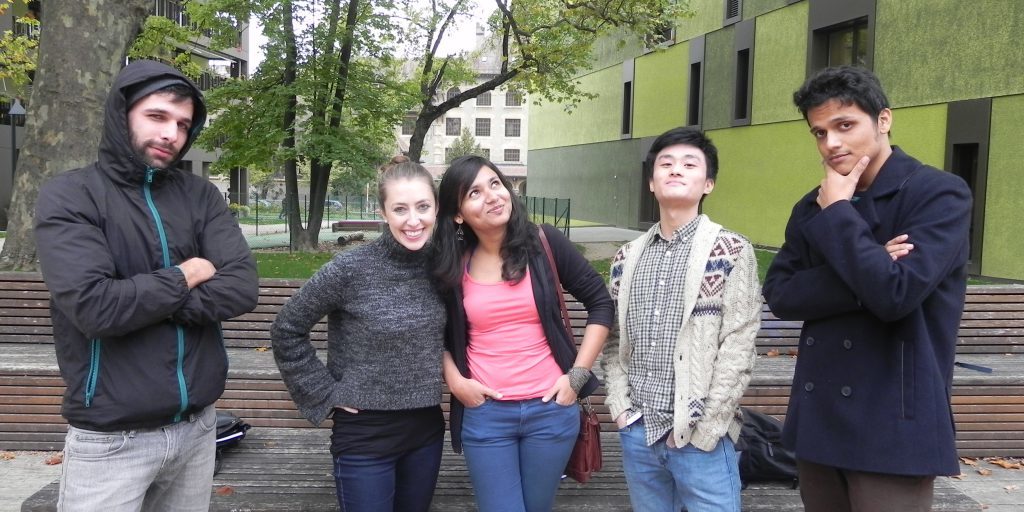 Challenge
How can we create a long-term, sustainable, financing strategy to achieve health goals?
The "Contracting Machines Model"
The idea is to add a commercial arm that rents equipment to private hospitals and for this to generate resources for the not-for-profit organization geared towards public health sectors in Zimbabwe.
INTERNATIONAL FEDERATION OF THE RED CROSS AND RED CRESCENT SOCITIES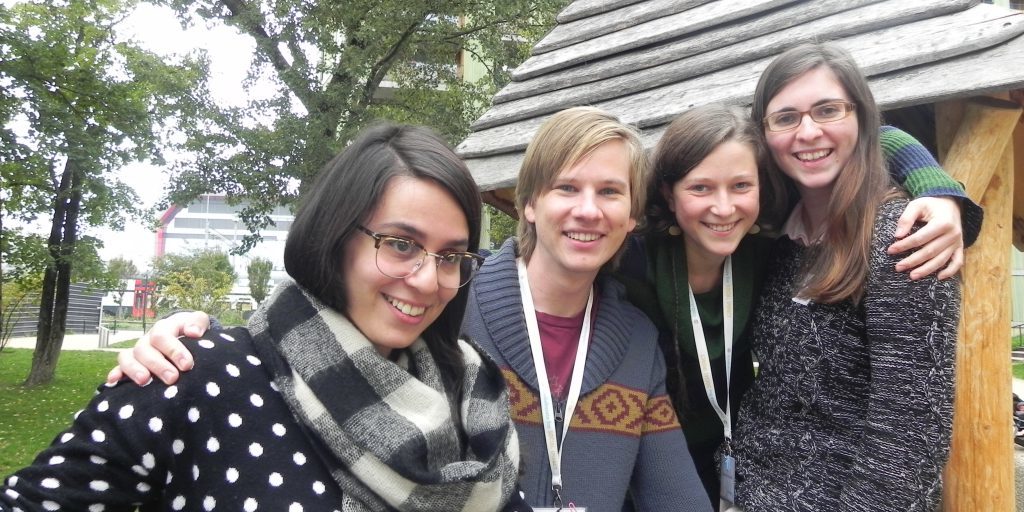 Challenge
How can we bridge the gap between online and offline health support communities?
Innovation
"Healthy Lifestyle Community" App
Transform the existing 'Healthy Lifestyle Community' educational online platform into an app, adding features to improve user experience. The app will strengthen the community online through listed health-related activities
BAKHTAR DEVELOPMENT NETWORK LOCAL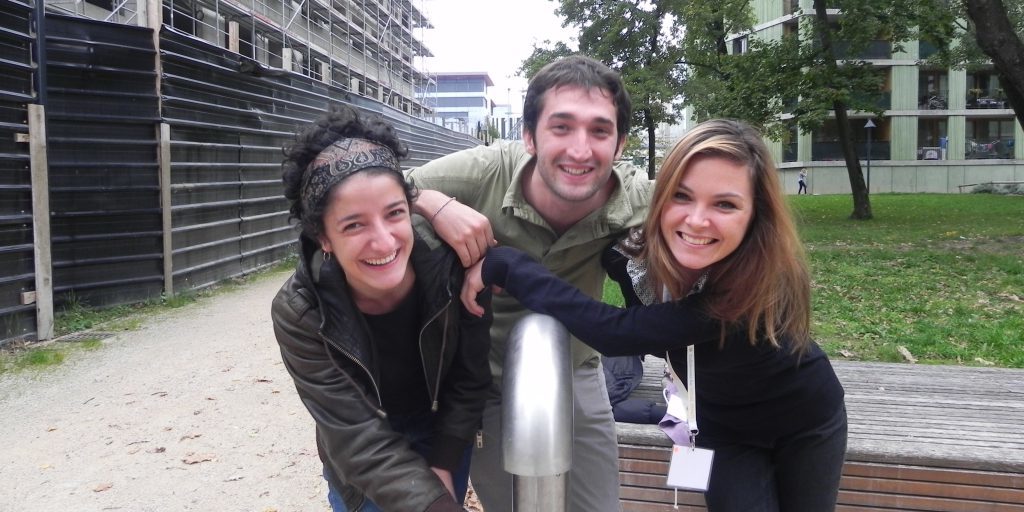 Challenge
How can we bridge the gap between online and offline health support communities?
Kabul Health & Water Tea Table
A community-driven platform that helps small local NGOs tap into existing resources in the health and water sectors and ensure the success of a technology and education driven solution for a safe water system in the community
UNITED NATIONS INSTITUTE FOR TRAINING AND RESEARCH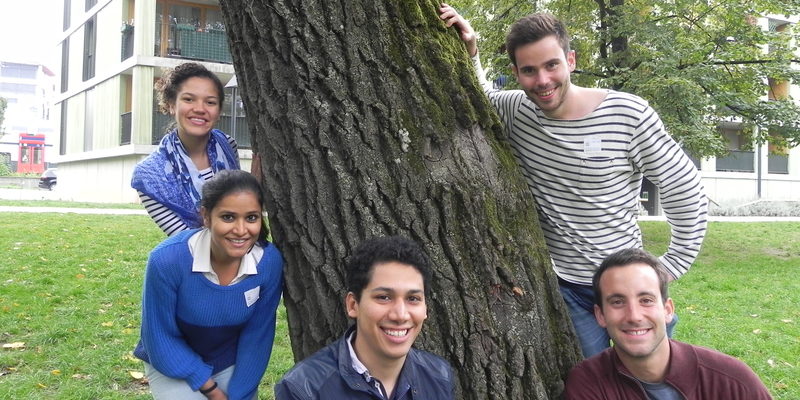 Challenge
How do we measure if professional training on climate change leads to behavioral change?
Innovation
Serious Games for Climate Change Negotiators
Measuring social behavior change through serious games that simulate real life situations combined with a peer learning network which can help observe behavior over time.