Challenges and Innovations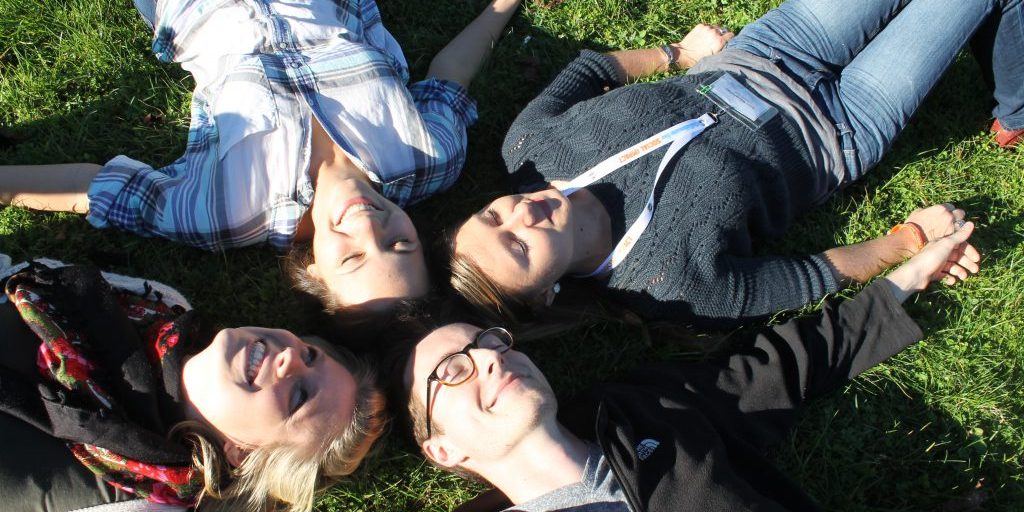 GENDER AND HUMANITARIAN AID
"What would an internally displaced persons (IDP) camp designed from a woman's perspective look like?"
A mobile technology platform that ensures visual media to connect with viewers. The application also ensures outreach to authorities who can take action.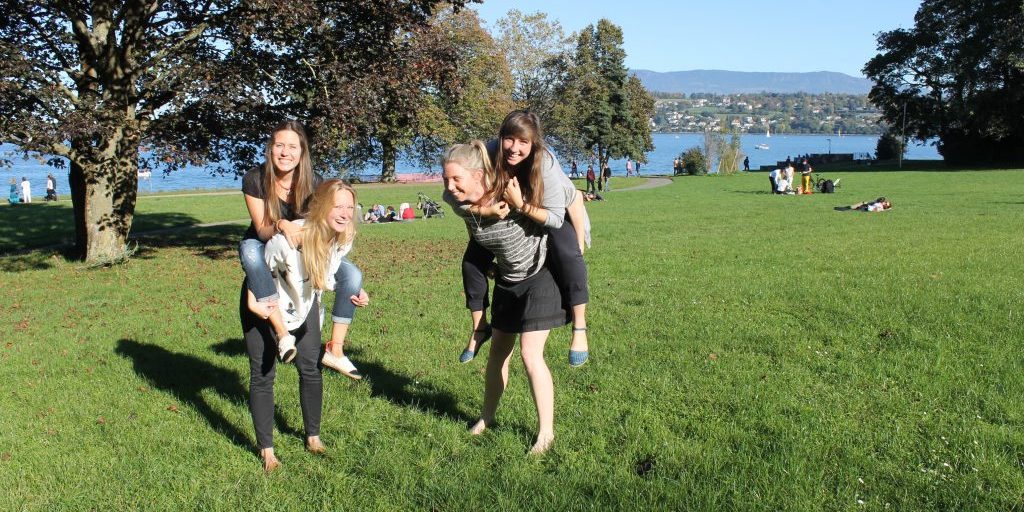 CONFLICT AND YOUTH MIGRATION
"What exactly are the multi-dimensional drivers of this phenomenon (conflict and youth migration) and how are they inter-related? How can the economic loss/ impact of migration/ violence on a country's development be described? How to better invest in prevention rather than response afterwards?"
A public-private partnership platform as a hub for data collection on projects and private sector stakeholders in the prevention of violence, in order to identify gaps and develop a new project proposals.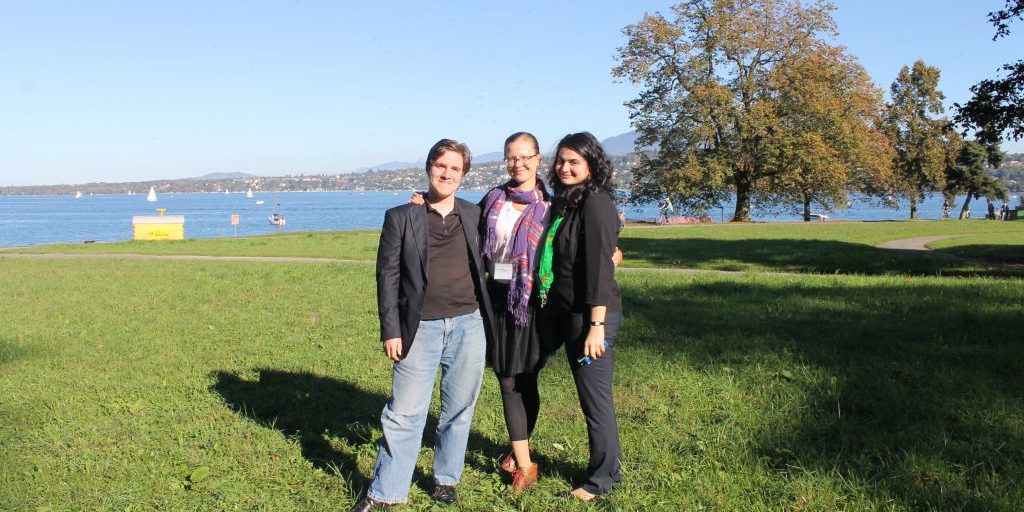 STRENGTHENING HUMAN RIGHTS MECHANISMS
"How can we engage the wider public into the process of supporting and advancing initiatives that strengthen human rights mechanisms and structures?"
An innovative refugee camp based on women's needs to improve women's safety and wellbeing that directly benefits the whole refugee community. Modelled in module- based community and prioritizing public spaces to ensure community integration.
International Rescue Commitee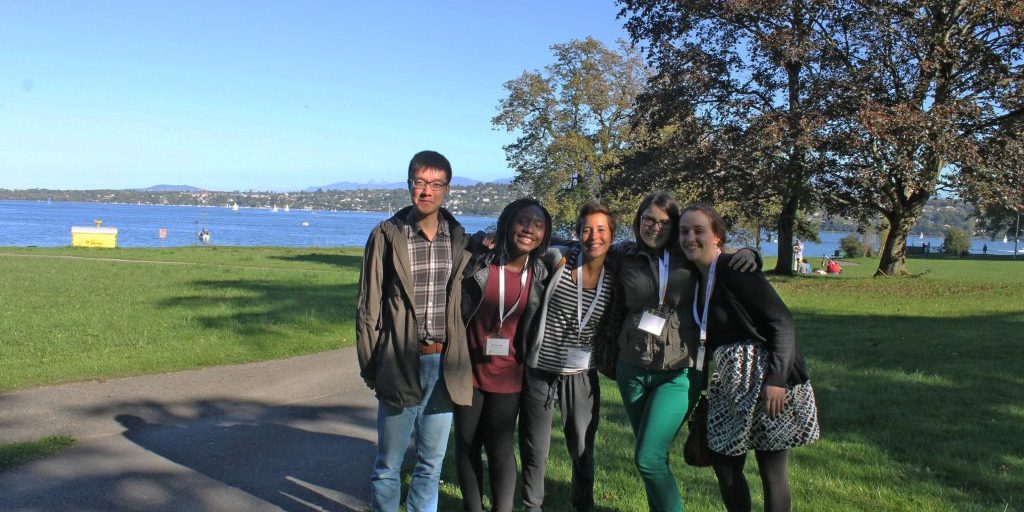 "How can we motivate the government to get around the numerous resource and incentive obstacles to reforming its civil service payroll so that it reflects the active healthcare workforce and ensures that they are paid regularly and on time?"
An online platform for information sharing between healthcare workers, government, and the international aid community to ensure every healthcare worker receives a regular salary through the exchange of information and monitoring mechanisms.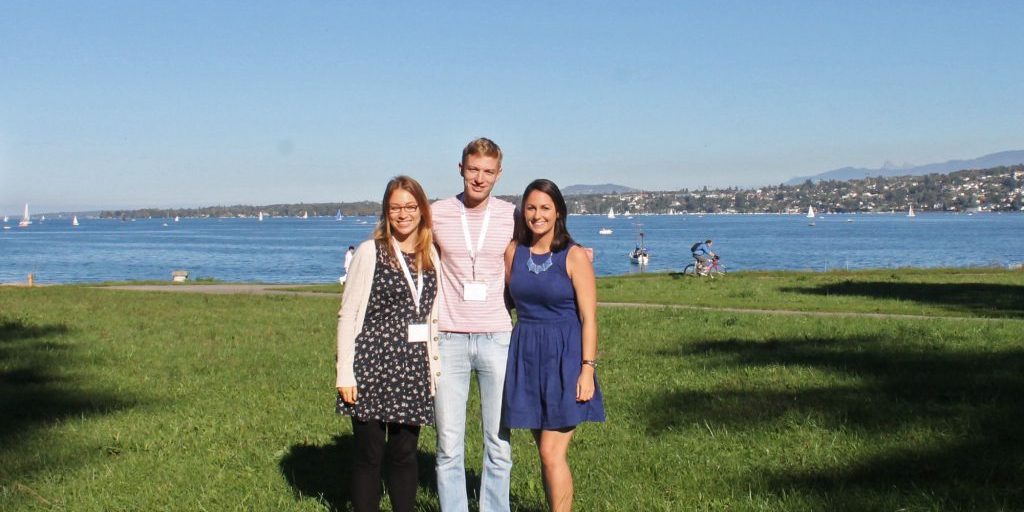 ACCESS TO TRANSPORT FOR HEALTH EMERGENCIES
"How can communities in Sudan have sustainable transport solutions that can be used to get pregnant women living in remote villages in Sudan to health facilities?"
A combination of solutions to provide a system for safer pregnancies. A vehicle that can be used in rural areas, equipped with a durable and adjustable sidecar to ensure comfort and safety, combined with a mobile system to educate clients about pregnancy.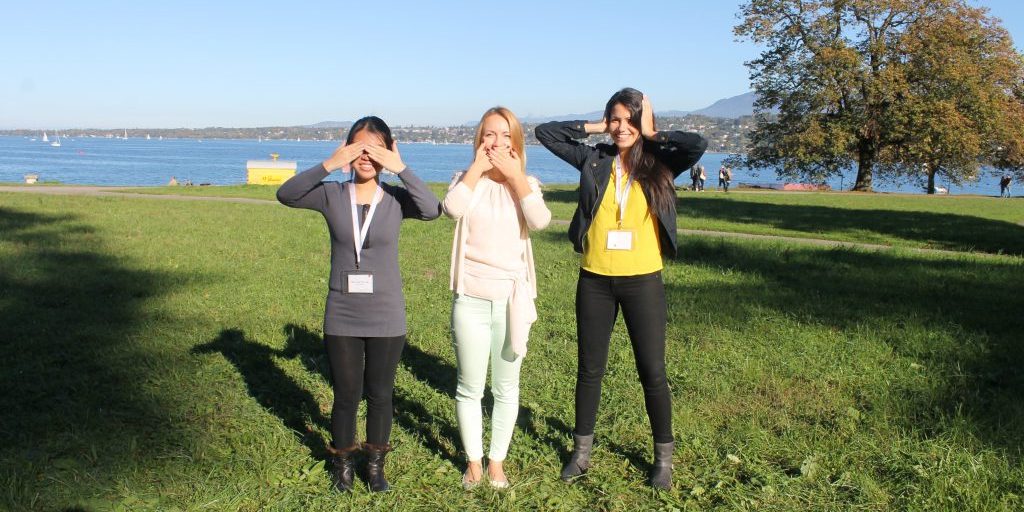 "Even though niche markets for social and green products are contributing to more sustainable consumption and production patterns, very often only affluent consumers in developed countries can afford them. How can we make sure that they will lead to a global transformation towards a more sustainable economy by reaching the masses?"
An online platform that connects supply and demand for local green and social products in developing countries.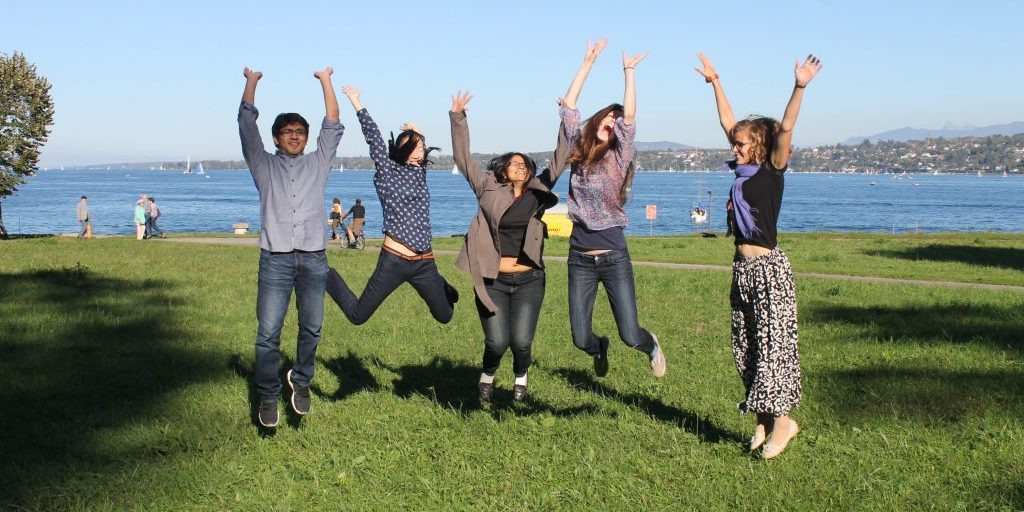 "What could be done to improve the value distribution in the cocoa supply chain and cocoa farmer's living income in West African countries, and in Côte d'Ivoire in particular?"
A chocolate processing and manufacturing facility in Côte d'Ivoire that tackles the problems of socio-economic instability in the cocoa sector: lengthy and complex supply chains, CSR issues, and inadequate infrastructure.

BEYOND CORPORATE SOCIAL RESPONSIBILITY (CSR)
"Create a strategic action plan to highlight and address opportunities and challenges for Chinese, Japanese and Korean companies investing in inclusive business in various African countries."
An online platform providing information about inclusive business opportunities and case studies. The platform encourages companies to explore potential inclusive business markets in specific sectors, countries, and supply chains.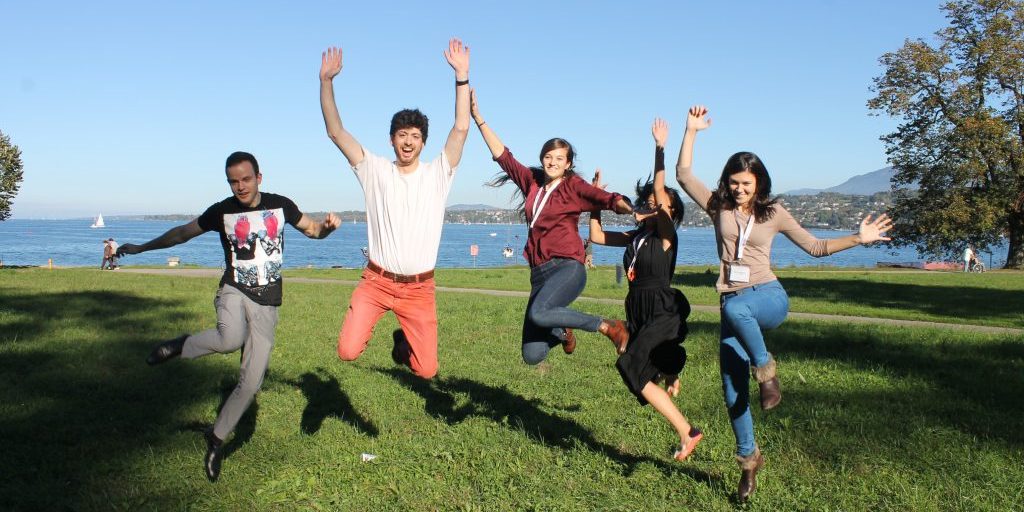 CAPACITY-BUILDING FOR COMMUNITY-BASED ORGANIZATIONS
"How can small, community-based initiatives with limited human and technical resources most effectively report to donors and enhance their learning from their monitoring of their work?"
A tool that incorporates Radio Frequency Identification (RFID) to monitor and self-evaluate community-based organizations' programs through automatic and collective data-generation.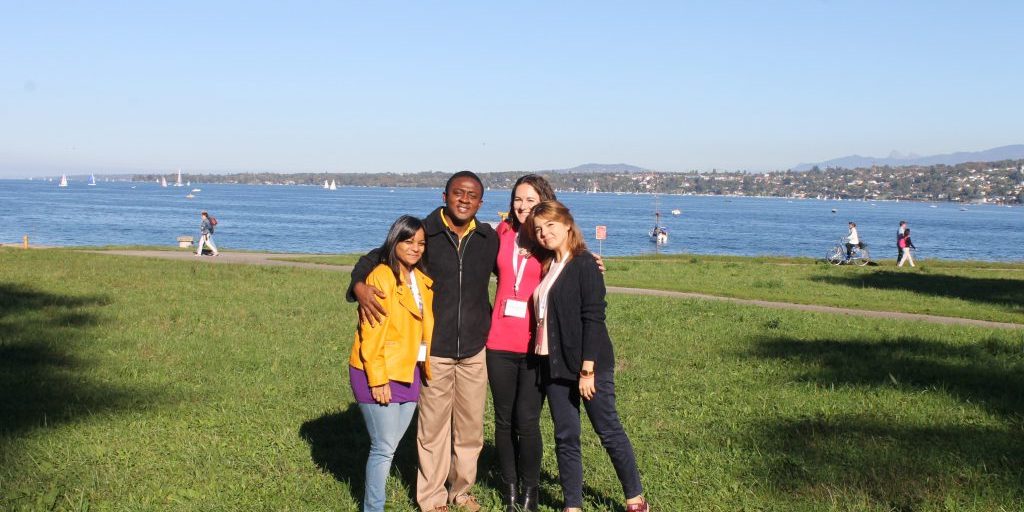 "How can we make a lasting impact on the social and economic condition of the women of the Gioto garbage slum in Nakuru, Kenya?"
Moveable plastic woven planter sacks to create wealth from waste. It assists women living in slums, empowering through agriculture to become economically and socially independent and ensuring food security.