International Trade Center
Challenge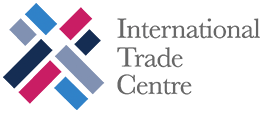 : How can we use digital trade, especially in services, to connect refugees living in Dadaab refugee camp in Kenya to markets (national, regional, international) in order to create livelihood opportunities?
Solution:
buffering...
International Committee of the Red Cross
Challenge: To create a reliable volunteer system that effectively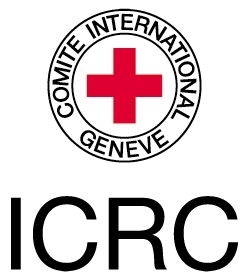 screens technologies in the market in specific areas of humanitarian action
Solution:
buffering...
Global Community Engagement and Resilience Fund

Challenge: What is an innovative approach for national and community-focused organisations in Bangladesh to enhance the resilience to recruitment and radicalisation to violent extremism of youth affected by external shocks to their communities, such as the current influx of refugees from Myanmar?
Solution:
buffering...
Geneva Centre for Security Policy

Challenge: How can we prevent and mitigate the development and use of autonomous weapon (killer robots) so as to maintain international peace and stability?
Solution:
buffering...
United Nations Environment Programme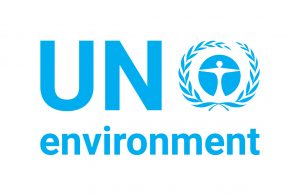 Challenge: How can UN Environment most effectively empower small and medium-sized enterprises that are champions of environmental sustainability to contribute to the transition to a green economy?
Solution:
buffering...
Project Integration

Challenge: How to increase participation of women refugees and asylum seekers to our intensive IT courses?
Solution:
buffering...
NORRAG

Challenge: Blockchains meet SDGs: Can we create a network-based solution to leverage the education and development data universe for all development actors?
Solution:
buffering...
OneAction

Challenge: In the current context of incubators and accelerators in Geneva, how can OneAction, through a structured and self-sufficient platform, accompany individuals or groups who have a project
idea looking to act for a more sustainable world in the successful realization of their project?
Solution:
buffering...
Global Development
C

hallenge: Design a new global collaborative initiative to engage and support young people to shape and monitor progress on health and the SDGs, and transform our world.
Solution:
buffering...