Challenges and Innovations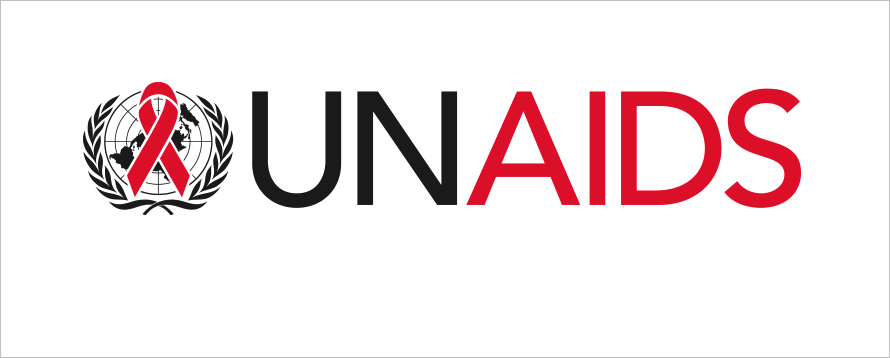 UN AIDS
Challenge : How to design and create an original lifestyle brand and associated campaign to fight stigma and discrimination associated with HIV in Indonesia?
Solution : A social media campaign and an open photo challenge movement.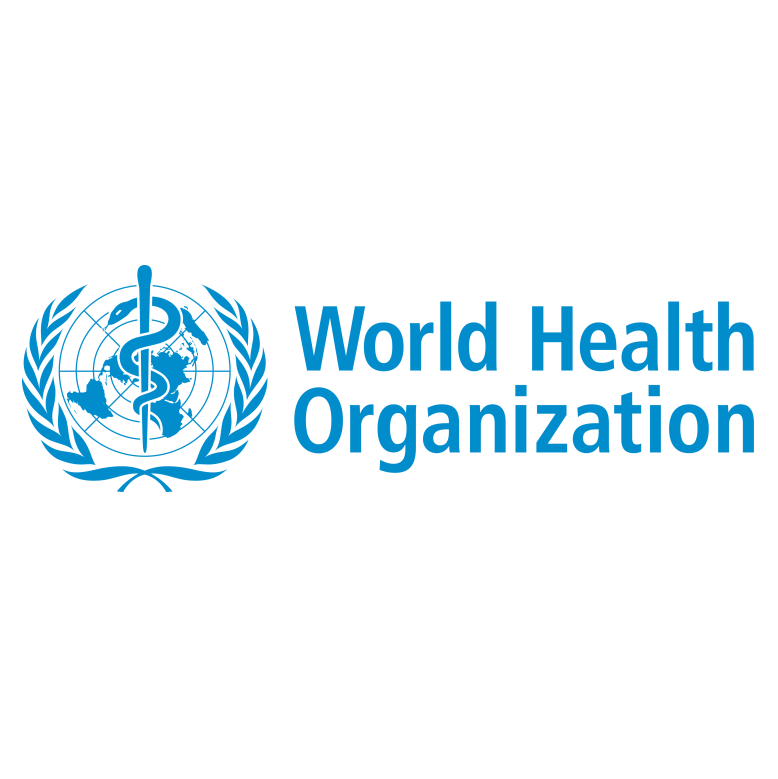 World Health Organization
Challenge : How to build the Youth for Health Movement where youth and WHO are recognised as partners in improving people's health through contributing to WHO's Impact "the Triple billion target" ?
Solution: Create a points system, where youth will earn points every time they perform an activity that
connects to the Triple Billion Goals.

GCSP
Challenge : How can we get new participants into a mindset where they are able to challenge their assumptions about different countries, political affiliations, gender, age, ethnic identities or people with disabilities, overcoming biases?
Solution : Create an interactive digital platform that will be used by facilitators. This platform has four
sections: general workshop values, gender, culture and hierarchy, based on the main issues faced by
the GCSP.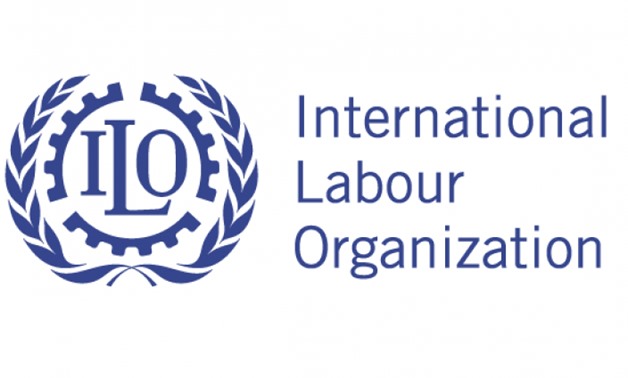 ILO
Challenge : How can financial institutions use agricultural research centres/NGOs/national extension departments' experience with rural populations in Africa to develop and offer holistic risk management solutions?
Solution : Develop a data platform between financial institutions and value chain
actors, where transaction records at the farmer level can be managed and shared.

Green Flower Foundation
Challenge : What could GFF do to boost the "dual-track" approach in our two-years vocational training in organic horticulture at the Bishoftu Polytechnic College?
Solution : Creation of a mobile shop. A bike attached to a trailer will enable students to physically
connect and interact with various stakeholders, by raising awareness about organic horticulture, offering free sampling
and selling their produce.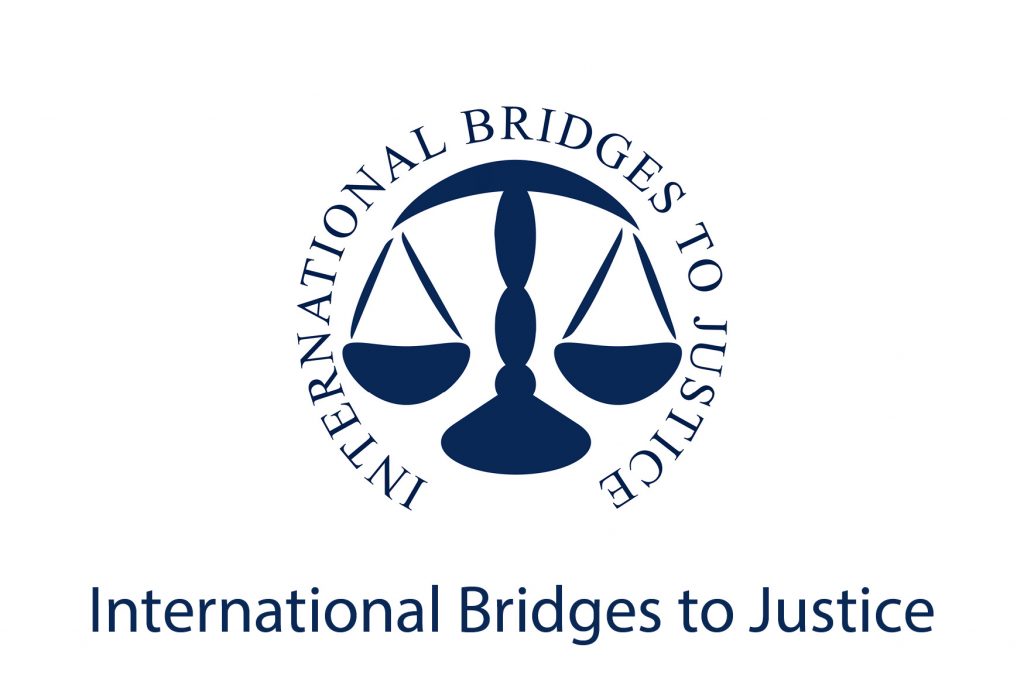 International Bridges to Justice
Challenge : How can we harness the power of technology to increase access to justice as part of UN SDG 16 and catalyse systemic change for criminal justice in Cambodia?
Solution : Creation of a digital platform called Justice Hub that hosts lawyers and connects them to prospective clients in Cambodia.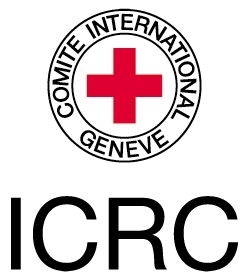 ICRC-DCAF
Challenge : How can we revamp the DCAF-ICRC Knowledge Hub to improve its usefulness and accessibility to the private sector as a primary target, but also to NGOs and the public sector in order to increase its impact?
Solution : A revamp of the Knowledge Hub and outreach strategy with certain redefinition.

GCERF
Challenge : How can communities emphasise positive masculinities and femininities in the prevention of violent extremism in general and more specifically in two GCERF partner countries (Bangladesh and Tunisia)?
Solution : Simulate to Relate is a creative process through which youth address and take ownership of relevant social issues such as violent extremism, gender stereotypes, and a lack of understanding between the youth and senior members in the community.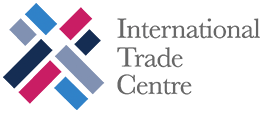 ITC
Challenge : How can we motivate youth in protracted and aid-dependent displacement scenarios to overcome motivational challenges to become self-reliant?
Solution : Partnering with organisations which shall give the opportunity to bid for their
online-market tasks exclusively to the Dadaab refugees before anyone else.

W@TT
Challenge : How can we create a campaign to effectively convey the urgent idea that men and women benefit deeply and equally in a gender equal environment?
Solution : Creation of a dialogue campaign: GenUs: Gender equality is everyone's responsibility.