Challenges and Innovations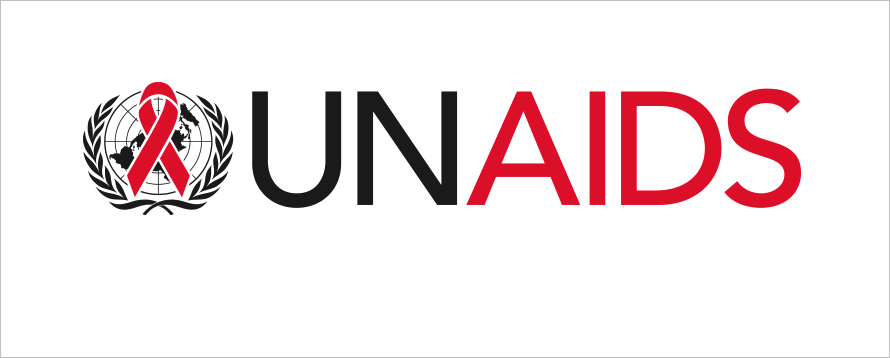 UN AIDS
Challenge: How might we use innovation to reach 90% awareness among people living with HIV in Nigeria?
Solution: "Right2Know", a delivery partner for UNAIDS to deliver on the mission of mainstreaming HIV/AIDS-related issues and facilitating improved access to HIV testing and support services for Nigeria's youth

GEO EXPERTISE
Challenge: How might we ensure food security while strengthening civil society in Syria?
SOLUTION: A strategy to strengthen GeoExpertise ability to attract INGOs and financing partners based on relationship-mapping, developing application template and donor mapping, and image rebranding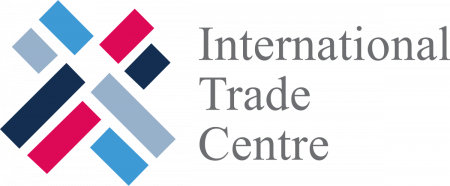 ITC
Challenge: How might we harness the Fishing Industry in the Gambia to enhance food security, empower coastal women and create jobs for unemployed youths?
Solution: Youth-led Aquaculture farms, that will grow, harvest, process and sell high-quality seafood in an environmentally friendly way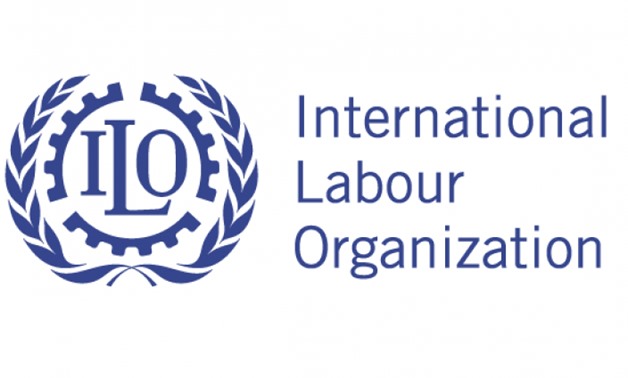 ILO
Challenge: How can we use big data through awareness-raising campaigns to eradicate child labour in Cote d'Ivoire?
Solution : The Multi-Actor Model, an awareness-raising campaign using community action and local personal resources between churches, civil society and community leaders to promote education among rural areas
iCAN
Challenge: How can we engage students to challenge their universities to divest from nuclear weapons financially and to stop contributing science and research for nuclear weapons?
Solution: "Students Against Nukes", a multipronged campaign package to achieve student mobilization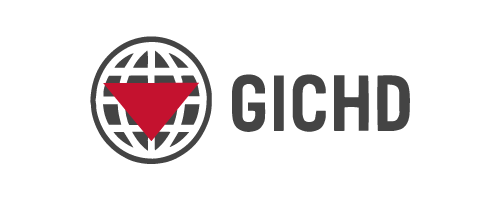 International Bridges to Justice
Challenge: How might we use digital technologies to reduce risks from explosive devices for people living or moving through contaminated areas in Yemen?
Solution: "Demin(ed) the Gap", a series of educational workshops using existing communication and social networks, that will empower both local leaders and vulnerable communities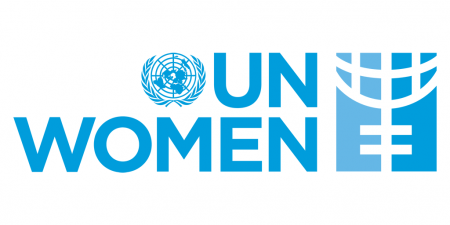 UN WOMEN
Challenge: How might we expand opportunities and possibilities for low-educated
women in refugee camps in Cameroon to earn money via digital technology?
Solution: "Rezo", a digital platform that drives economic empowerment for women in far North Cameroon by building connections to exchange locally relevant goods and services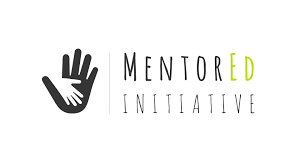 MENTOR-ED
Challenge: How might we support refugee children's right to education through digital platforms?
Solution : "MentorEd", a website or digital platform that brings together a network of experts and connects them with local facilitators through video conferencing, allowing to overcome cost, knowledge and proximity gaps